Country
Cox's Bazar Nagorik Forum against lease of 700 acres of forest land
---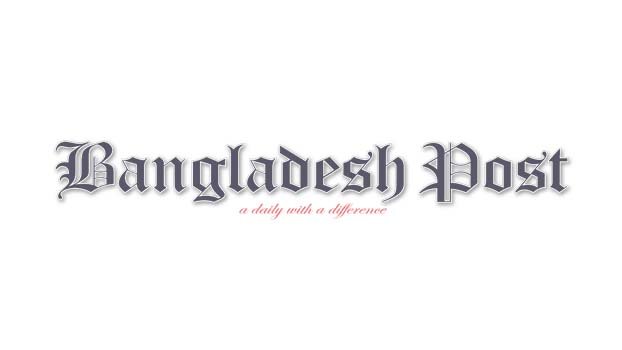 700 acres of forest land along the Cox's Bazar beach was leased in the name of administration academy with providing wrong information to the government. The Cox's Bazar Citizens' Forum has demanded the immediate cancellation of the lease, fearing that the environment of Cox's Bazar will be threatened if immediate action is not taken.
It was informed at the press conference of the Citizens' Forum held at Cox's Bazar Press Club on Monday afternoon. The forest is the only source of pure oxygen for the locals and the millions of tourists. So the allocation of lungs to the nature of the environment must be canceled, speakers urged.
At the press conference, ANM Helal Uddin, President of Cox's Bazar Citizens' Forum, said that the Prime Minister has a far-reaching action plan for Cox's Bazar.
But the protected forest land has been leased for the purpose of gaining commercial interest.
"We filed a petition in the high court on October 11 seeking cancellation of the 700-acre hill lease," he said. Following the hearing, a two-judge bench of Justices Mohammad Mujibur Rahman Mia and Mohammad Kamrul Hasan Mollah stayed the allotment of forest land for three months. At the same time, 4 secretaries have been protested. This achievement must be sustained.
To fight against the order of the High Court, leaseholders of the 700-acre hill are preparing for the appeal. ANM Helal Uddin said that everyone should be united in the interest of the environment and nature of Cox's Bazar.
Read more: Cox's Bazar RAB nabs 5 with 4.3 lakh Yaba tablets
Former Cox's Bazar Municipality Chairman Nurul Abshar, Cox's Bazar Citizens' Forum General Secretary Prof Anwarul Haque, Cox's Bazar Press Club Vice President Mamtaz Uddin Bahari, Daily Bankkhali Editor Saiful Islam Chowdhury, Cox's Bazar Development Struggle President Ruhul Amin Sikder spoke at the press conference where members of several organisations were present at the press conferene.