Editorial
Advanced tech to upgrade Dhaka sewerage network
An efficient drainage system needs to be developed
---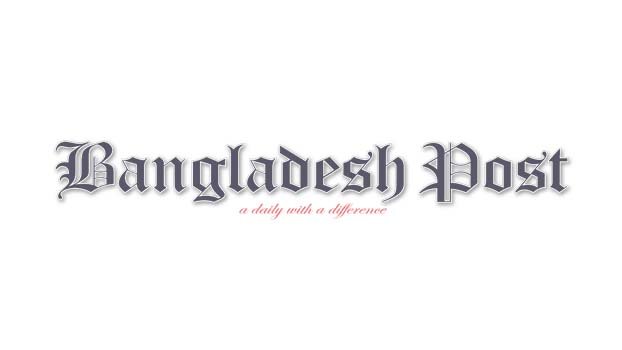 It is disconcerting to note that more than 80 percent of the city is not covered by any formal piped sewer network, although many areas are served by local combined sewers that discharge untreated sewage to local drains and storm water canals. Often untreated domestic sewage and industrial effluent are illegally discharged into rivers and canals causing pollution and flooding.
Experts opine that Dhaka's sewer system is old and inadequate to serve its population. However, initiatives have been taken to start planning of five sewerage systems in Dhaka city. One is under construction while the other four are in the process. According to reports by the World Bank, they approved $170 million to improve sanitation services in Dhaka city benefiting around 1.5 million people in March last year.
To implement the project successfully
an efficient drainage
system should be developed
Read More: Students aged 12 or above to get vaccine
By reducing the volume of untreated wastewater and faecal sludge into drainage canals and water bodies, the project will decrease the risk of inland floods and thus lessen the risks of water contamination. The development of an efficient sewerage network is a necessity right now. However, this project will not work if not implemented properly as even the most advanced facility for sewage treatment would not be useful if the channels built for carrying the faecal muck to the treatment plant does not correctly function.
Dumping of wastes through underwater sewerage lines is responsible for the current sorry state of the sewerage system. To implement the project successfully an efficient drainage system should be developed.
All the stakeholders should now learn from the mistakes they made in the past and correct them in future endeavours. Both the city corporations and other authorities concerned should work together to make the current project a success.
Related Editorial:
Land ministry goes tough on corruption