Sports, Cricket
Why Tigers lag behind in Test cricket?
---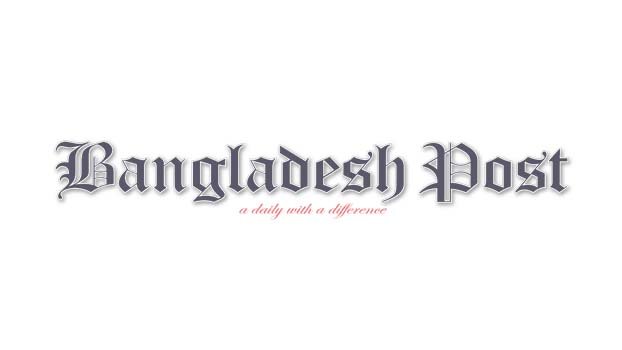 In the recently concluded Test match between Bangladesh and West Indies, the men from the Caribbean island won by solid 3 wickets and demonstrated exceptional team management and strategies at the Zahur Ahmed Chowdhury stadium in Chattogram. Their win was unforeseeable but very well deserved – until the third or fourth day Bangladesh held their position quite well, but on the final day the W-Indies pulled through. So what went wrong for the Tigers? How did the Windies manage this exceptional victory?
Test Cricket is considered the highest level of cricket and has the longest duration in play time. A test match continues for 5 days with two innings for each side. One a single day, a test match contains a 40 minute lunch break and afterwards a 20 minute tea break. Cricket and especially its most prestigious format, Test Cricket, requires well planned and thoroughly thought out strategies and the ability to improvise with the opponents' tactics. This is what makes test cricket so elegant and awe-inspiring to watch as the slightest change in tactics can change the course of the match.
Bangladesh had chosen a safe strategy for this match – spin quartet and sole pacer – which ensured a victory on several occasions in the past. However, this time they were outdone by the debutant player of West Indies and this match, Kyle Mayers, only 28 years of age and a left-hander. It was his first time playing a test match, and was called in only after most of the top players opted out – but he single handedly lifted his team back from the brinks of losing and instigated a major comeback.
With this change of pace, Bangladesh should have fought back with everything they had, implementing a different strategy that would work against the new developments caused by Mayers. However, there was a lack of urgency among the Tigers and their body language also showed lack of energy and determination in trying to break the West Indies's dominating, new-found flow.
The skipper, Mominul Haque, should have put more pressure on the batsmen to break their streak, but due to his lack of experience he was out of attacking ideas. Upon realizing their impending defeat, the Tigers did manage to pick up a couple of wickets right after Tea break on the fifth day, but it was too late to stop the wagon Kyle Mayers of West Indies boarded.
In terms of strategies, the Tigers must learn to improvise – not just as a team, but individually, too. This match, along with countless ones before, demonstrates that their practices lack scenarios where unprecedented situations (such as Kyle Mayers) may occur and their lack of ability to tackle it.
Additionally, motivation and drive to make a comeback has been also been long term issues that Bangladesh cricket team should also focus on ahead of Thursday's second Test match. During a match, the players' body languages speak very loudly and no one likes to see their countrymen accept defeat before defeat. There are many things the Bangladesh Cricket team should work on, but we must keep in mind that no team is perfect. As fans we must keep on cheering them on and believe in them. With proper planning – the Tigers – our pride will rise even from the ashes.