Sports, Cricket
Tigers' batsmen continue to struggle
---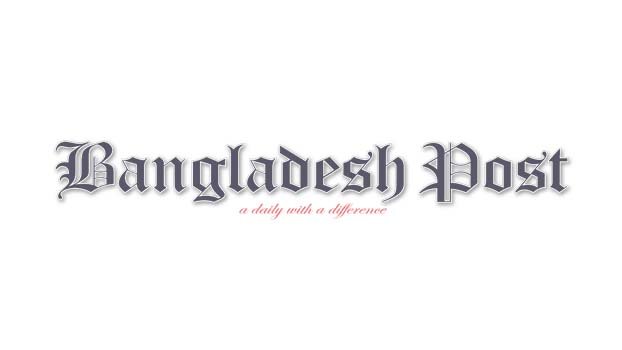 Bangladesh's batters might be looking for ways to transfer the Chattogram pitch back to Mirpur, the venue of the second Test. The highway between the two is great these days. There is also a river cargo route. Of course, the bowlers wouldn't necessarily help out in the shipping process, but at a time of low confidence in the team, the pitch for the first Test against Pakistan came as a breath of fresh air for the home side.
That said, despite a pitch that had more runs in it, Bangladesh didn't have a lot of batters stepping up. Only Liton Das and Mushfiqur Rahim made runs in both innings, while Yasir Ali started well in the second innings before his concussion blow. The top order collapsed twice, including captain Mominul Haque, a Chattogram giant. It cost them the Test match, but after more than four months of a batting drought, which included a period when they didn't score a half-century or put together a 50-run stand for four weeks, Chattogram gave the batters some relief. Bangladesh is one of the few cricket teams that consistently ends up playing in bowling-friendly conditions both at home and abroad. When they travel, they are naturally enough presented with green-tinged and pacy pitches where feasible. Since 2016, their home strategy, particularly in Mirpur, has been to aid the spinners. It has backfired as often as it has worked, since the Bangladesh batters themselves struggle on these pitches.
Read more: Shakib, Mustafiz released by their IPL franchises
Mominul said that he preferred the kind of pitch they got at Chattogram, but that Bangladesh's fast bowlers needed to become more skilful to bowl on these surfaces.
Coach Russell Domingo had said on Tuesday that Bangladesh missed a trick on this pitch by not getting a bigger score in the second innings.
"I think this has been a really good wicket," Domingo said. "We let ourselves down in the second innings. A score around 250-280 would have put us in a great position. I think we play really good Test cricket when we have been on top of the game. I keep telling my coaches [in the support staff] that Bangladesh is in a very difficult situation. When we play on good wickets, we might not have the firepower to bowl sides out, like Pakistan might have. When we play on wickets that spin, we definitely have the firepower to bowl sides out but then our batsmen can be challenged as well. If you want to develop confidence in our batting line-up, you have to get our batting numbers up. It is a tough situation. Bangladesh seamers struggle historically on good wickets. Our batters seem to struggle on spin wickets."
Domingo believes that most Bangladesh cricketers have to enter the senior side with some readiness, but domestic cricket doesn't quite prepare them for the international stage.
"There's some exciting young players coming through but they are long way off where they need to be as international batsmen and bowlers," he said. "The more cricket they play at the domestic level or A-team tours, the better it will be for the national side. Right now, the step up from domestic to international cricket is a massive step. It is something BCB needs to look at to make sure they impact the game and not take a long time to find their feet."