Country
Spl medical camp in Savar for disadvantaged families
No one will remain off health service: UH&FPO
---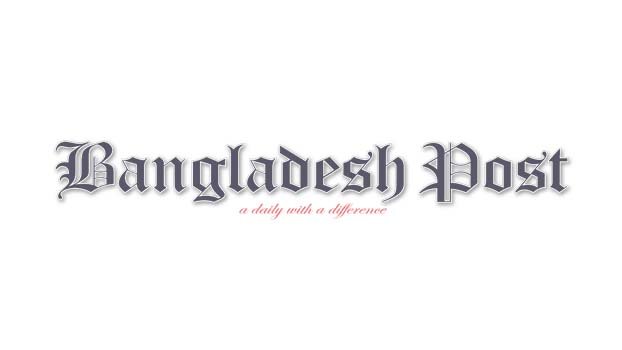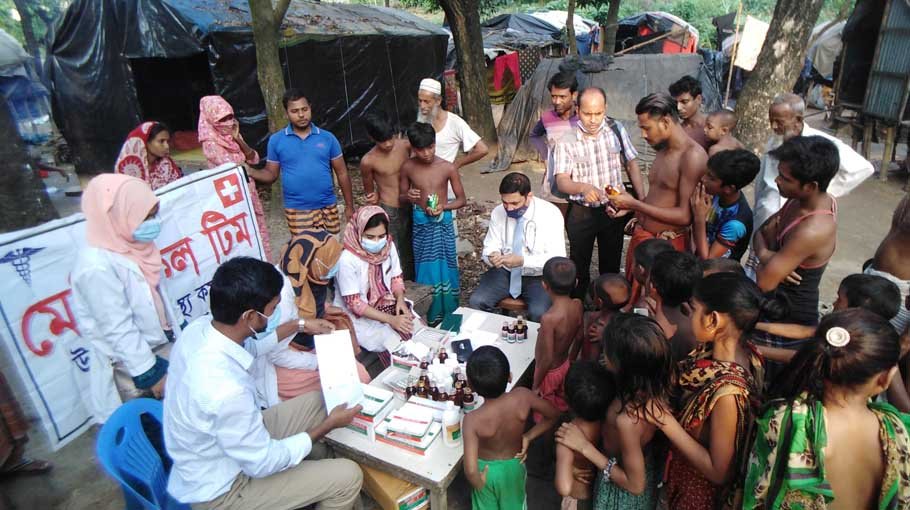 Savar Upazila health division on Tuesday organized a special medical campaign to serve health and treatment service, two days after Bangladesh Post runs a report regarding some disadvantaged families and their children, who lives at the bank of Karnatali River next to Dhaka-Aricha highway at Banktown bridge area in Savar, on the outskirts of the capital.
The campaign was organized at the area where the families are lived, led by Dr. Md. Sayemul Huda, Upazila Health and Family Planning Officer of Savar, where more than hundred people including children, received health check-ups, treatment, and free medicine as well.
Sayemul Huda told The Bangladesh Post, "The campaign was highly necessary as we found that most of the children are suffering from malnutrition, several kinds of water-borne and other diseases. However, we provided all kinds of medicine and treatment to them all, besides I already asked our concerned health official to visit this place regularly.
Read More: Poppy stands by disadvantaged people
Bangladesh Post talked to several people, who received treatment from the campaign, and most of them were happy to get medical treatment and such an opportunity to visit the doctor at their doorsteps.
One Shundry Begum, who, and whose three children received treatment and free medicine from the campaign said this is the first time ever that any doctor came to them, treated them with care, and provide free medicine. She expressed thanked the medical team.
Dr. Sayem Huda further said, he decided to arrange a campaign, and lead the campaign himself, after Bangladesh Post's report come to his notice. "I thanked Bangladesh Post to bring such a humanitarian issue to the light, as I found that all of those families and their children are leading a highly miserable life.
However, I assure you that Savar health department is always with these people, and they will get all kinds of heath treatment including all sorts of diagnosis tests totally free if needed", Sayem said.