Country
Proper planning needed to boost eco-tourism in Moulvibazar
---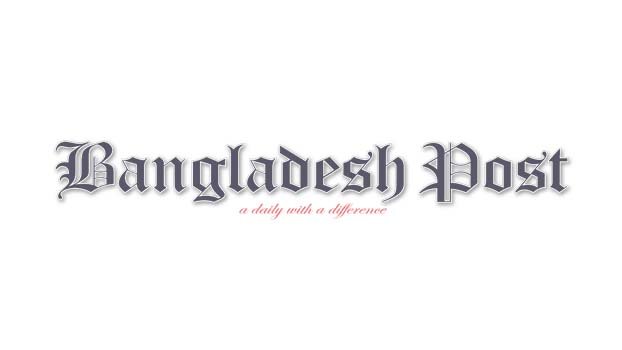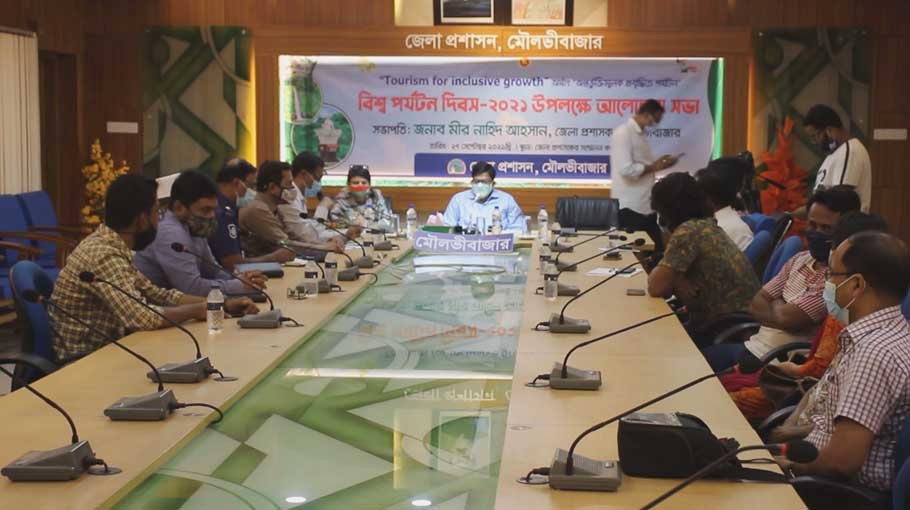 M oulvibazar the land of tea gardens and natural beauty is rich in eco-tourism resources but, proper planning is required to utilize all these resources.
However, recently Moulvibazar district administration has taken various initiatives to make the tourism of the district more attractive by using the potential.
This information was stated by the concerned authorities at a discussion meeting, organised on the occasion of World Tourism Day-2021 on Monday (September 27) in the conference room of Moulvibazar Deputy Commissioner's office.
Read more: Moulvibazar waits for proper plan to boost eco-tourism
Additional Deputy Commissioner Tania Sultana delivered the welcome address at the time, under the chairmanship of Deputy Commissioner Mir Nahid Ahsan and District Child Affairs Officer Jasim Uddin Masud.
Officials of various government departments, tourist police, hotel-resorts, tour operators and media representatives spoke on the occasion.
The speakers said Moulvibazar has all the elements of eco-tourism including hills, haors, rivers and canals, biodiversity, forests, fauna, culture, history and tradition. With proper planning and initiative, the district's economy will be more prosperous based on eco-tourism alone.
Deputy Commissioner Mir Nahid Ahsan said that tourist buses have been introduced to make the tourism of the district more prosperous and more attractive to the tourists.
The district administration has taken steps. And work has started to implement these.
Read more: Govt working to ensure int'l-standard tourism industry