Country
Moulvibazar waits for proper plan to boost eco-tourism
---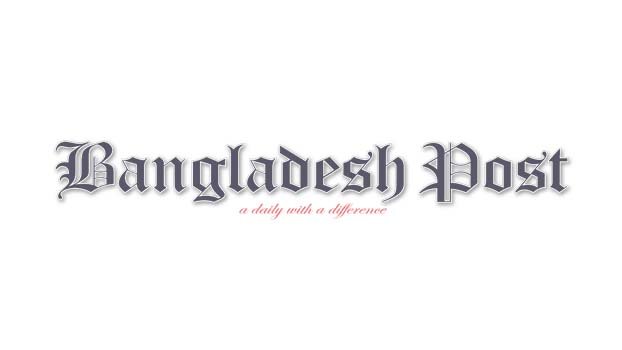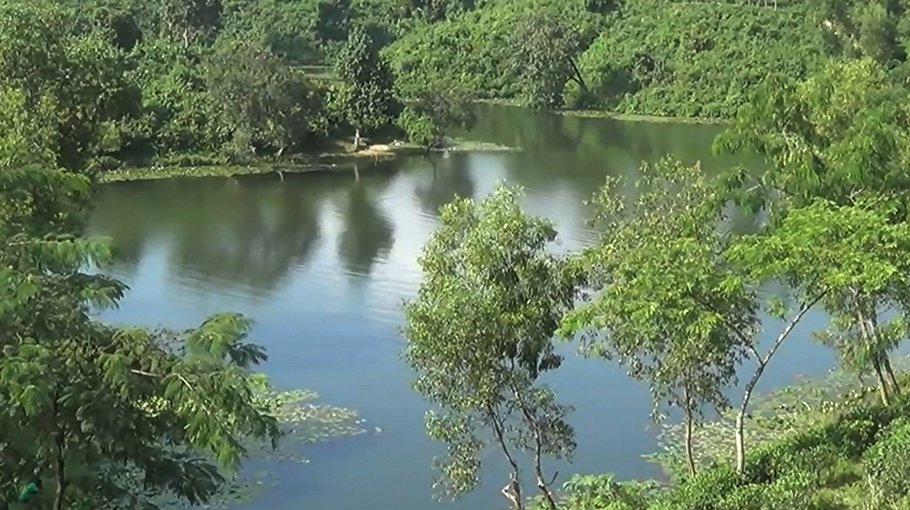 Moulvibazar district, which is also known as the 'land of tea', is full of places that can boost eco-tourism. This district has the potential to be the next trending tourist hub of this country. As the district still lacks the implementation of proper plans about eco-tourism, the vast un-charted possibilities of tourism boost in this district awaits.
Officials concerned said that Moulvibazar district can be a hot tourist zone as it is relatively close to the capital Dhaka. Many tourists can plan a day-long tour in Moulvibazar from Dhaka and adjacent areas. This unique ability makes this place a hot tourist zone which has already attracted major corporations to invest in this district.
Tourism specialists mentioning this fact said that Moulvibazar district has all the ingredient that a eco-tourist spot needs. Hills, mountains, rivers, swamps, falls, forests, flora and fauna create a eco-tourist spot which the Moulvibazar district has a lot. In addition, the indigenous people and their lifestyle add a subtle natural tone to that.
Moulvibazar district has many places which can promote eco-tourism. Lauachhara National Park, Hamham and Madhabkunda Falls, Monu River barrage, rock creeks, Barshajora Eco Park, 92 tea gardens, rubber gardens, bird sanctuary, reserved forests, multiple rocky streams and many places in Moulvibazar offer great eco-tourism to the tourists, travelers, hikers and trekkers. In addition, Manipuri Para, Khasia Para, Garo Para and such places offer tourist the live view of indigenous lifestyle of the people in the area. Along with their mesmerizing cultures, there are many historical places in the district which can also offer a refreshing view to the glorious past this district had once.
Though Moulvibazar district is just like a treasure box full of tourist spots of multiple kinds, lack of tourism infrastructure in the district have become a sore obstacle to the development of tourism in the region. Insufficient amount of hotels, motels, restaurants, transport facilities, tourist police personnel are some of the obstacles that tourists face during visiting Moulvibazar district. People in the area urge authorities to look into this issue.
An investor SK Das Sumon said that the tourism is becoming more popular day-by-day. If Moulvibzar can grasp the opportunity to attract tourists by creating a proper eco-tourism in the region, this district will become the tourist hot-zone of this country. Eco tourism does not confine itself only in traveling. Rather, it connects the tourists and travelers with nature. It helps tourists to form an emotional attachment with the environment. Eco-tourism has created the scope to the development of nature without destroying it. To lure the tourists in this sector, proper infrastructure is needed in the district.
Tourism Service Association GS Kazi Shamsul Haque upon asking said that Moulvibazar district can be the ideal eco-tourist region of the country. In order to do that, eco-tourism friendly packages along with proper facilities should be introduced to the tourists across the country. Steps to encourage investors to invest in this sector is also should be taken. By that, this district can be change into a place that tourist put in their first choice while they think about short tours and eco-friendly tours.
Moulvibzar Deputy Commissioner Meer Nahid Ahsan said that Moulvibzar has been always a tourist-friendly district for ages. TO make this district more open to eco-tourism, steps are being taken by the advice of concerned ministry. Proper planning will be discussed reguarding this issue, DC added.