Country
No progress in model mosque construction in 2.5 years
---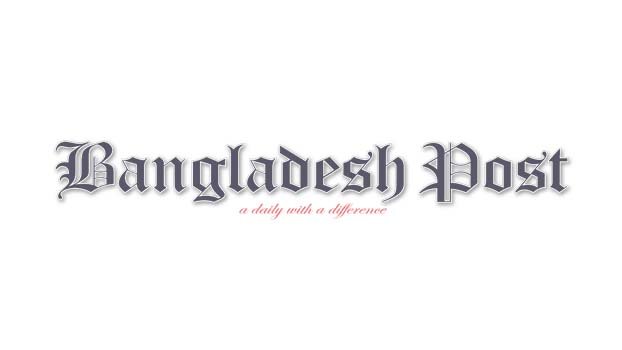 Although almost two and a half years have passed since the tender was announced, the construction work of the model mosque and Islamic cultural center promised by the Prime Minister Sheikh Hasina has not started in Manirampur upazila of Jashore. The contractors and the public works department are blaming each other for this. The concerned public works authorities said that it was not possible to start the construction work due to Covid-19, but assured that the construction work would start soon. The mosque at that place was demolished and a temporary mosque was built next to it, but the mosque was semi pucca which makes it difficult to offer prayers in that place.
According to the concerned officials, the election manifesto of the Prime Minister in 2014 included the construction of improved mosques in every district and upazila. In the light of this, under the project titled "Establishment of one model mosque and Islamic cultural center in each district and upazila", a project was undertaken to complete the construction work between 2016 and 2020 at a cost of Tk 6,622 crore. The estimated cost of the construction work of the Islamic Cultural Center, including each mosque, is estimated at Tk 13.41 crore. District level 4-storey and upazila level three-storey mosques will have the facility to offer prayers to 900 worshipers simultaneously. Apart from this, separate ablutions and prayers for men and women, library research, and religious invitations, Qur'an memorization, children's education, guest houses, accommodation for foreign tourists, bathing arrangements for pilgrims, registration and training of pilgrims, accommodation for imams and muezzins of mosques were also planned for each model mosque. According to the source, other works including tender were completed in June 2019. A contractor named Nur Hossain was given the responsibility of constructing a model mosque and an Islamic cultural center in Manirampur. Manirampur Upazila Nirbahi Officer Syed Zakir Hasan said the construction site of the mosque and Islamic cultural center has not started yet even though the construction site was cleared on August 2 after completing all the procedures. Jessore Public Works Department sub-divisional engineer Helal Uddin said that the contractor is reluctant to work at the moment as the price of equipment has increased.
However, disagreeing with the sub-divisional engineer's statement, the contractor Kazi Moniruzzaman said angrily that the bricks had been brought long ago. He has written to the concerned department including the deputy commissioner and public works department to start the work. Asked about this, Executive Engineer of the District Public Works Department Md Arif Hossain said, it was not possible to start the work due to nationwide lockdown during Covid-19 pandemic.