Sports, Cricket
Mushfiq to give his best in any role
---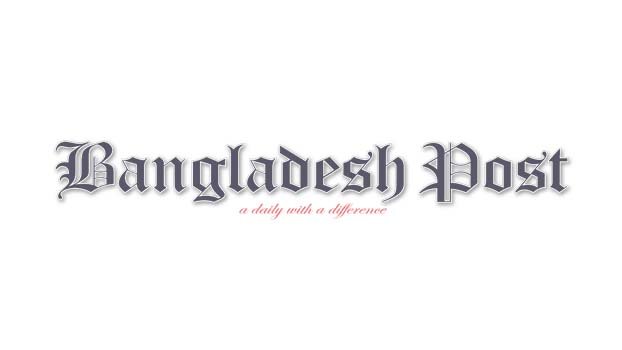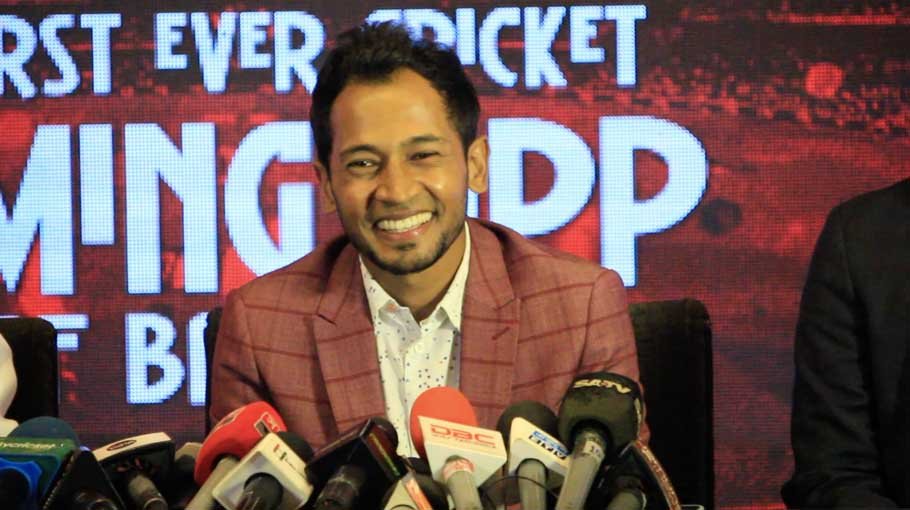 Mushfiqur Rahman has been a full-fledged T20I batsman since the last series against New Zealand, 'Mr. Dependable' has not been seen behind the wicket since that series. He last played for Bangladesh A team against HP team recently.
Mushfiq played brilliantly with the bat and also gave great effort in fielding against New Zealand and HP.
Mushfiqur said whatever the responsibility. His goal is to fulfill his responsibilities properly.
"I always try to fulfill the responsibilities given to me. And I try to play a role in the victory for the team. This is always my goal, there is no exception," said Mushfiq in the launching event of his app 'HOWZZAT-MUSHI The Dependable' Friday.
Mushfiq believes that there is not much difference between an ICC tournament and an international match. Since Mushfiqur has represented Bangladesh in several World Cups, this top order batsman knows very well that there will be high expectations for him. So he is not taking the pressure of expectation.
Read more: Mushfiq not willing to keep wickets in T20Is
"I don't think there is much difference between an ICC event or a normal international match. Any match for Bangladesh is important to me. I am proud of the opportunity, not everyone has such opportunity. I try to say that when you are going to play an international tournament for the first time or have played four or five big tournaments, everyone's expectations will definitely put a little pressure," added the veteran.