Sports, Cricket
Mushfiq not willing to keep wickets in T20Is
---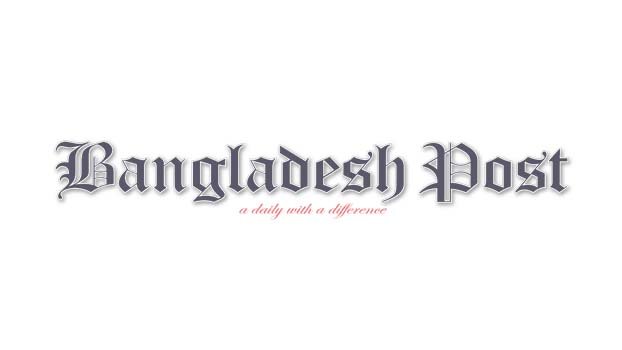 Agencies
Mushfiqur Rahim is not willing to keep wickets in Twenty20 Internationals, head coach Russell Domingo has revealed. Bangladesh had decided to opt for split 'keeping responsibilities with Nurul Hasan asked don the gloves in the opening two T20Is against New Zealand while Rahim was asked to keep in the final three matches.
Rahim, however, has insisted that he doesn't want to keep wickets in T20Is anymore. "There has been a change. Initially, after speaking to Mushy, he was going to keep after the second game. But he told me he probably doesn't want to keep wickets in T20s anymore, so we have to move on," Domingo said. "I don't think Mushfiqur's desire to keep in this format is great anymore. We have to focus on Sohan (Nurul) and possibly let him do those duties going into the competition."
Bangladesh lost the third T20I by 52 runs after folding for just 76 - their lowest T20I score. New Zealand managed to recover from being 62 for 5 and posted 128 before the spinners choked the hosts. "We were obviously outplayed by New Zealand today. I am disappointed but that's the nature of this format and full credit to New Zealand for being much smarter and better skilled than us today," Domingo said.
"I don't think there was a problem in approach in batting. We want to try to stay ahead of the run rate. Once you are behind, it gets difficult to catch up. We want to start positively. Unfortunately, we lost a few early wickets, and then we lost wickets in clusters.
"It is very difficult for the new batsman to come in and start knocking the ball around. It was probably the issue. We got off to a good start, 20 runs in two overs, but we lost four or five wickets in the next four or five overs. It set us back massively.
"It was probably a par score. We were hoping it would skid on a little bit like it did the other night. The wicket didn't get better, probably got worse. But having been 20 from two overs, needing another 110, I am disappointed with the way the game finished."