Country
Four Jhenaidah farmers get harvesters at subsidised rate
---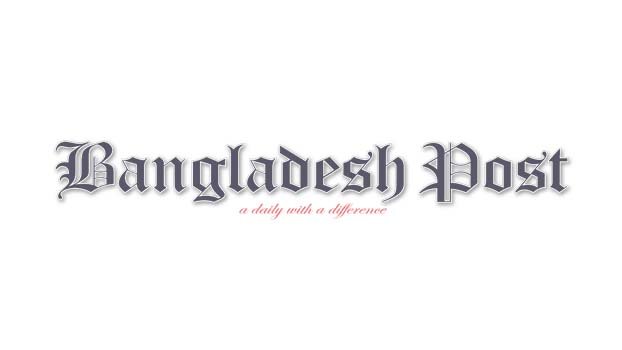 Four farmers in Jhenaidah Sadar upazila had received harvesters at 50 percent subsidized costs on Monday.
The machines were distributed by Upazila Parishad Chairman Abdur Rashid advocate on the upazila parishad premises. Presided over by upazila nirbahi officer (UNO) in Jhenaidah Sadar, SM Shahin, Abdur Rashid advocate attended as chief guest.
Women vice chairman Arati Dutt, assistant commissioner land in Jhenaidah Sadar Khan Mohammad Abdullah Al Mamun, upazila agriculture officer (UAO) Jahidul Karim, agriculture extension officer Junayeed Habib, BRDB officer Anupam Dutt and agriculture engineer Enamul Haque among others attended as special guests.
Read more: Two die in Chuadanga road crash
The guests said the government have been providing subsidy at a cost of taka 14 for each harvesters as a part of government's agriculture machineries expansion programme for the farmers with a coordinated efforts.
Remaining Taka 14 lakh will be born by the government towards a better agriculture production at lower production cost.
They urged upon the farmers to utilize the machineries for their own inters and play role in safer food production for the nation.