National
Eid-e-Miladunnabi observed in Kishoreganj
---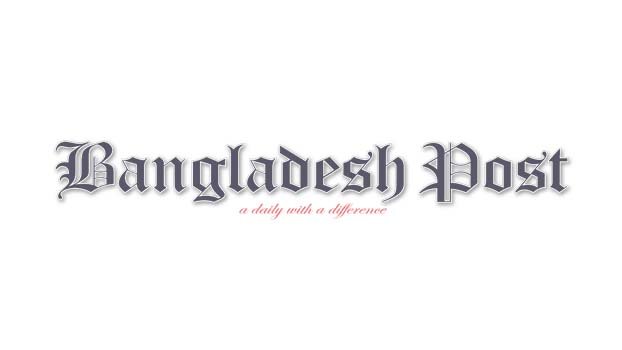 The Holy Eid-e-Miladunnabi was observed in Kishoreganj with due religious fervour on Sunday.
On the occasion, Islammic Foundation, Kadriya Khanka Pak Sahrif and different mosques chalked out elaborate programmes including milad mahfil and religious gatherings.
Islamic Foundation arranged a discussion at Kishoreganj Collectorate conference room. Additional Deputy Commissioner (General) Abdullah-al-Mashud presided over the meeting. Deputy Commissioner Md. Sarowar Murshed Chowdhury was chief guest. Police Super Md. Mashrukur Rahman Khaled was special guest.
It was addressed, among others, by Islamic Foundation Deputy Director Faruq Ahmed, District Awami Leage Religious Affires Secretary A.K.M. Shamsul Islam Khan Masum, Sadar Upazila Awami League President Advocate Md. Ataur Rahman, Journalist Saiful Hoque Mollah Dulu, Alam Sarowar Tito and Islamic Foundation Field Officer Md. Anamul Hoque spoke the occasion. Later a milad and doa mahafil was held.
Related Post: Eid-e-Miladun Nabi observed in Rajshahi