National
Eid-e-Miladun Nabi observed in Rajshahi
---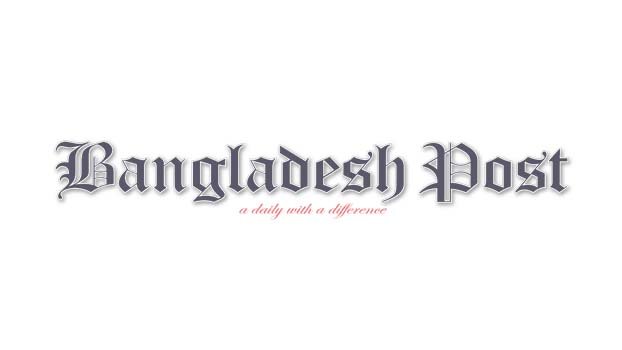 The holy Eid-e-Miladun Nabi (Sm) was observed with due religious fervour and solemnity in Rajshahi on Sunday.
Various organizations including madrashas, mosques and Islamic organizations of the city took out rallies (Jasne Julus) in the city in observance of the day.
Seroil Colony Baitul Mamur Jame-Mosque and Anjumane Ashrafia organisations took out a huge, colourful rally in observance of the day on Sunday morning which started from Seroil area and ended at Central Shah Makhdum (Rs) Dargah Sharif.
The devotees offered a special prayer at the Dargah seeking peace and progress of the country, nations and the Muslim Ummah.
On the other hand, separate rallies were taken out in observance of the Eid-e-Miladun Nabi (Sm) on Sunday morning.
The organizations Gausul Azam Gausia, Talim-e-Quran Tamuafi Madrasha and Iskey Nabi (Sm) took out colourful rallies which paraded various streets of the city and ended with holding of discussion meeting and prayers. The programmes of the day include discussion meeting, Waz Mahfil and competition of Islaimic songs and Hamd and Naat.
The discussion emphasised on following the ideals and instructions of the Holy Quran and Holy Prophet Hazrat Mohammad (Sm).
Meanwhile, after the Maghrib prayer, a discussion meeting and prayer was held at Central Dargah Sharif and Tikapara Hefezia Madrasha.