All Section, City
BPUS seeks reserved seat for disabled in LG bodies, Parliament
---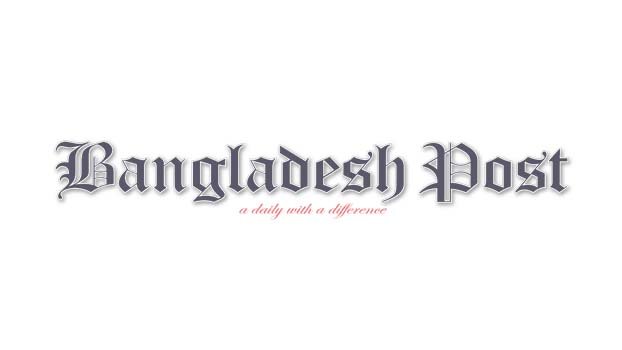 Speakers at a human chain on Wednesday demanded reserved seat for the persons with disability in the Local Government (LG) bodies as well in the national parliament.
Referring that more than a core of people of the country are somehow impaired, they said it is not possible to ensure the sustainable development of the country by avoiding or neglecting them.
Bangladesh Protibondhi Unnayan Sangstha (BPUS) organised the human chain in front of the National Press Club on Wednesday, in a bid to raise voice in favour of the persons with disability to empower them through positioning at leadership and decision making level.
Founder and Executive Director of BPUS, Badiul Alam addressed the human chain program as key speaker while other leaders of the organisation also spoke.
Read more: 15 percent fare hiked on lighter ships
Badiul Alam said inclusion of the persons with disability in the mainstream of the society has now been very much pertinent and ensuring their representation in the local government bodies as well as ensuring reserved seat for them in the national parliament for the overall development of the country.
He said the government has enacted law for preserving the interest and ensuring rights of the persons with disabilities at the same time government has ratified UN human rights charter in ensuring basic rights of disabled persons.
Since 10 percent of total population in the country are somehow disabled so it is not possible to ensure overall development of the country excluding the segment of persons with disability.
BPUS leaders urged the government and relevant agencies to take measures immediately to ensure reserved seats at the national parliament and representation of them at the local government bodies.