Country
Bicycle rally held in memory of Bangabandhu
---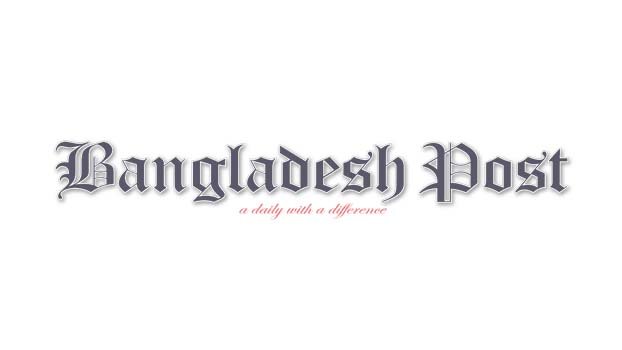 The area where Bangabandhu's memory is enshrined is Rajbari. In 1954, Father of the Nation Bangabandhu Sheikh Mujibur Rahman came to Rajbari during the United Front's Wazed Chowdhury's election campaign. Many were his companions in that campaign. In the course of time, many have been lost from the earth.
Md Shawkat Ali is alive among the participants in the election campaign of that day. He raised the issue of Bangabandhu's election campaign by cycling to the Rajbari Deputy Commissioner.
After that, a bicycle rally was organized by Rajbari district administration. Surrounding the rally, the city turned into a festival. More than 300 cyclists participated in the rally.
Read more: Jhenaidah man's plantation drive to protect ecosystem
Rajbari is an area dedicated to the memory of Bangabandhu Sheikh Mujibur Rahman. During the election of the United Front in 1954, Bangabandhu Sheikh Mujibur Rahman cycled from village to village on village path and campaigned in villages
Cyclists across the country gathered at the Sreepur bus terminal of Rajbari municipality since Saturday morning. One by one, more than 300 cyclists came to participate in the rally. Rajbari-1 MP Kazi Keramat Ali and invited the guests and inaugurated the bicycle rally by flying pigeons and balloons as a symbol of peace. Afterwards, they spoke at the palace reminiscing about Bangabandhu's career and political activities. Women and men, young and elderly, all took part in the bicycle rally. The bicycle rally ended at Rajbari Shahid Khushi Railway Ground from Rajbari Bus Terminal.
The Rajbari Bus Terminal and Shaheed Khushi Railway Field turned into a festival around the rally.
It was not just a festival, the rally was surrounded by passion for Bangabandhu.