Sports, Cricket
Young Tigers leave to defend their title
---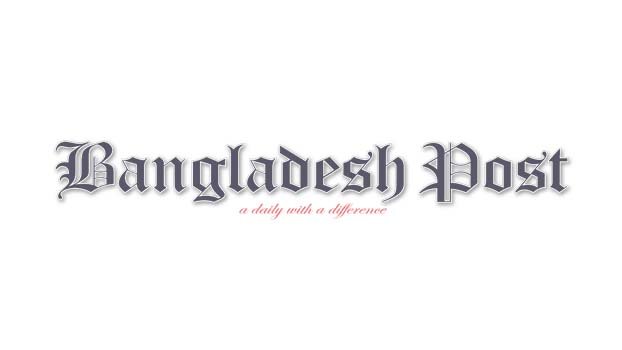 Bangladesh U-19 cricket team departed from Dhaka on Tuesday to participate, firstly in the U-19 Asia Cup in the United Arab Emirates and then the U-19 World Cup in the West Indies.
The Red and Greens have three members of the squad that won the previous championship in South Africa, and four of that pool.
Left-arm spinner Rakibul Hasan and pacer Tanjim Hasan Shakib were the two important members of the Youth World Cup winning Bangladesh team. These two will also play the main role of this team. Rakibul has been made the captain. Shakib will lead the pace attack.
Opener Nowroz Nabil was in the previous World Cup squad but he didn't play any match. This time he is in the role of the main opener. Batter Mehrab Hossain was also in the preliminary squad in the previous squad. Now he is in the main squad.
Rakibul and Shakib were not a part of this team. They had no plans to play another Youth World Cup. But after the extreme failure of the youth team in Sri Lanka last October, there was a sudden change. Rakibul and Shakib, who have become regulars in senior cricket, were called up to the youth team. It is heard that they did not have much desire to return to the youth team.
On this regard, the manager Abu Enam said, 'First you have to look at the team. Since there is an opportunity for them to play in the tournament, we have taken that opportunity. It's a matter of experience, a combination of us, a very young team. '
'We have four players from our last World Cup squad, only two of them have played. And the two who (Nabil Nowroz and Mehrab Hossain) did not play any match.
However, the youth team should be an youth team. Why wil the question of experience will come here? The young cricketers get a place in the youth squads of almost every country. They have the challenge of building their capacity on the first big stage. In this way, it is possible to understand the state of a country's cricket pool.