National
World Pharmacist Day observed at RU
---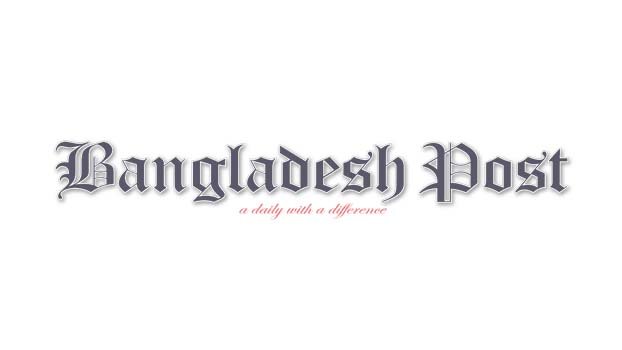 RU Correspondent
The World Pharmacist Day-2019 was observed at Rajshahi University on Wednesday to highlight the key role of pharmacists in protecting patient safety through improved medicine use and reduced medication errors.
The theme of the year's World Pharmacist Day is- 'Safe and effective medicines for all."
To mark the day, RU Pharmacy department brought out a colourful rally from Dr MA Wazed Miah academic building around 11 am. The rally paraded main streets of the campus and terminated it in front of the university's central library.
Later, a discussion programme was also held at the department where RU Science faculty dean professor Dr M Khalilur Rahman Khan was present as the chief guest.
Besides, presided over by Pharmacy department chairman professor Dr Ashik Mosaddik, over two hundred students, teachers and officials were also present, , among others, on the occasion.