Health
'World Diabetes Day' campaign launched with Pulse and Shwapno!
---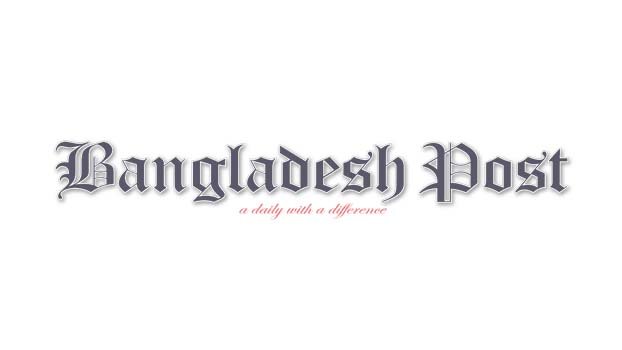 To celebrate World Diabetes Day, Pulse Healthcare service has partnered with Shwapno and Diabetic Association of Bangladesh to create awareness of management, care and prevention of diabetes from 13th to 16th November, at select Shwapno outlets. The event was inaugurated on Wednesday at Gulshan 1 Shwapno Outlet in the capital.
A.K Azad Khan, President of Diabetic Association of Bangladesh, Rubaba Dowla, Founder of Pulse Healthcare Services and Sabbir Hasan Nasir, Executive Director of ACI Logistics Limited (Shwapno) were present to inaugurate the event.
"In Bangladesh, people who suffer from diabetes and other ailments, lack quick and efficient access to quality healthcare when they need it the most. Our hope is that this event at Shwapno will create awareness of digital healthcare and the numerous possibilities brought forward by telemedicine" said Rubaba Dowla.
"Diabetic Association of Bangladesh is proud to help bring access to online healthcare to the people of Bangladesh. This is only the start of what I believe to be the full digitization of healthcare in this country" said Professor A.K. Azad Khan.
The event will take place from 13th to 16th November 2019 at Mirpur 11, Uttara 3, Gulshan 1 and Ambar Khana Sylhet Shwapno outlets. It will take place at all Shwapno outlets from 11:00 am to 8:00 pm. Customers will enjoy free registration to Pulse Healthcare Platform, Free onsite Health checkup including Blood Glucose, Blood Pressure and BMI checkup. There will also be additional services available including Free doctor Consultation and a special offer for Pulse 24/7 Doctor Call Center.
Pulse Healthcare Services ensures people will have direct access to healthcare through Pulse's dedicated call centre, Pulse 24/7 (in association with Ibrahim Healthline), along with our numerous other online services including online appointment booking, video consultation, file-sharing and electronic medical record storage.
Registration for the platform for doctors and patients is free, only upon consultation doctor's fee will be applicable.
Pulse is offering a 12 months membership for only Tk 499 to access 24/7 call center in partnership with Ibrahim Healthline to consult with doctors, patients can purchase from the app/web platform.
To get connected you can download the app from Google Playstore and IOS Appstore by searching for "Pulse Healthcare Services" or visit Pulse on the web at: www.mypulse.com.bd