Country
Workshop on dissemination of UNESCO priorities held in Jashore
---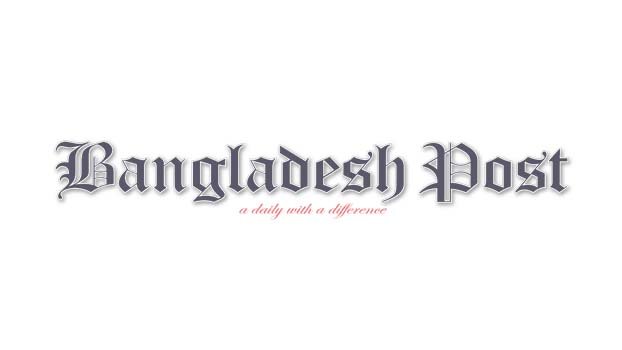 Speakers at a workshop on Wednesday told UNESCO has an important role in the development of global citizenship education (GCED). The speakers emphasized that global citizenship education can transform Bangladesh into a world ready country as targeted in the "Sustainable Development Goal-4 (SDG-4)" and appreciated the role of GCED project in achieving Education target by 2030.
The speakers addressing the workshop of the UNESCO participation Programme on "Dissemination of UNESCO priorities among students of secondary schools through promotion of global citizenship education (GCED)" at Jashore Government Girls' High School organized by National Association of UNESCO Clubs in Bangladesh in cooperation with Bangladesh National
Commi­ssion for UNESCO (BNCU), Ministry of Education and UNESCO Dhaka office.
Chairman of Jashore education board Professor Dr Ahsan Habib attended the function as the chief guest while acting principal of Jashore government women college Professor Dr Mia Abdur Rashid, District Education Officer AKM Golam Azam, press club president Zahid Hasan Tukun, Daily Gramer Kagoj Editor Mobinul Islam Mobin were present as special guests.
Mahbubuddin Chowdhury, secretary general of the UNESCO Club and Shamsul Muktadir, GECD consultant were also participated in the meeting. Habibul Haider Chowdhury, national coordinator, NAUCB presented a brief profile of the program concept, background, objectives, overall planning, the management and implementation plan before the audience.Laila Shirin Sultana, Head Master of the School presided over the inaugural ceremony of the workshop.