Country
Workshop held in Mymensingh on 'district branding'
---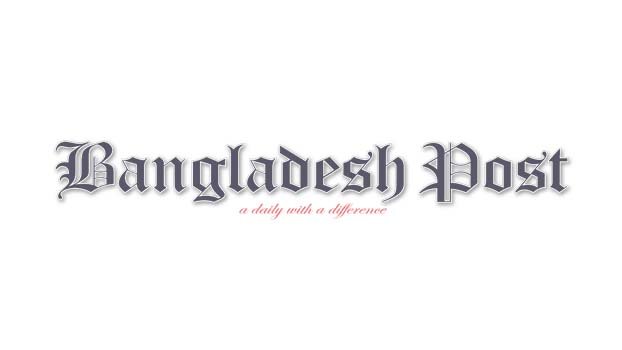 The Mymensingh Divisional Workshop on dynamism of district branding activities was held on Thursday, August 11 at noon in the district council conference room.
Mymensingh Divisional Commissioner Md. Shafiqul Reza Biswas inaugurated the day-long workshop organized by the Divisional Commissioner's office.
Under the chairmanship of Additional Divisional Commissioner (General) Mohammad Anwar Hossain, Director of Local Government Moh Abdul Alim, A2I Project Director Dr. participated in the workshop. Dewan Muhammad Humayun Kabir, Additional Divisional Commissioner (Revenue) Rafiqunnabi, Mymensingh Deputy Commissioner Mohammad Enamul Haque, A2I Specialist Mohammad Shamsuzzaman etc.
Jamalpur, Sherpur, Mymensingh and Additional Deputy Commissioner Sarbik of Jamalpur, Sherpur, Mymensingh and Netrekona districts, along with representatives of various organizations and journalists participated in the workshop.