National
Workers demand resumption of long-haul bus services
---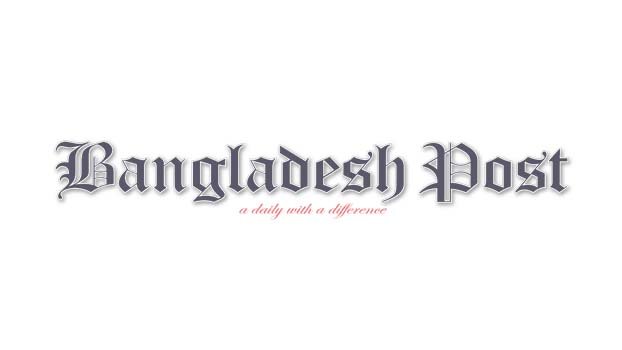 Several hundred transport workers of Rajshahi staged agitation and held a sit-in demonstration demanding resumption of long-route bus services at Seroil Bus Terminal area on Friday (14 May) noon.
Mahtab Chowdhury, General Secretary of Rajshahi Motor Shramik Union said transport labourers were leading inhuman lives due to closure of bus services for a long time. They failed to observe the Eid.
He added, if such a situation prevails further, the transport workers will starve to death with their family members. He demanded to resume long distance bus services immediately.
Meanwhile, transport labourers of Joypurhat district motor shramik union also staged a sit-in programme demanding resumption of long-distance bus services at central bus terminal premises around 11-00 am on Friday.
The programme was addressed, among others, by Anisur Rahman Liton and Rafiqul Islam, President and the General secretary respectively of Joypurhat district Motor Shramik Union, Iqbal Hossain, Ashraful Islam Babu, Alamgir Hossain and Rashed Ahmed.
Speakers at the programme said, there was no such an ominous day during the Eid in the last fifty years of history of Bangladesh. They further mentioned, they requested the government to permit movement of vehicles from one district to another by following health rules and maintaining social distance strictly but the government did not pay heed to their request. They added, now they are at the edge of their survival and that is why they were holding the sit-in programme even on the Eid day.