Sports, Cricket
Won't let England play on batting-friendly wickets: Tamim
---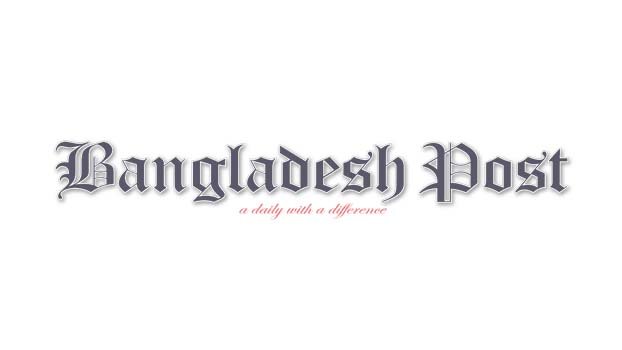 England is set to tour Bangladesh for a white-ball series in the next year, as per the schedule of the ICC's Future Tour Program (FTP). Bangladesh captain Tamim Iqbal has stated that he will take full advantage of the home condition and won't allow batting-friendly pitches for the strong opponents.
During the last episode of Nagad presents 'The Tamim Iqbal Show' aired by Cricfrenzy the ODI captain disclosed his intention that he wants to stick with typical spinning wicket.
"If England comes to play an ODI series next year. Being the ODI captain, I will not let them play on batting-friendly wickets at any cost," Tamim said.
Read More: Tamim Iqbal needs patience, and a spot of luck: Siddons
"It will be important for me to win the match. I need those three points. We might also lose by creating the spinning wicket. But I'm not going to give them the traditional 400-run wicket. That is my plan,"
Tamim believes that a change in the wickets of domestic cricket is required if the country's cricket wants to improve. He feels that if Bangladesh changes the pitch in domestic cricket, it would do better in the World Cup.
"We haven't been able to enhance our game since we've been playing more at home. Couldn't bring results either. But it's also true that we won't stop taking the advantage of home to play away series. You must play both at home and away. We need to make changes in domestic cricket."