Sports, Cricket
'We have lot to achieve'
---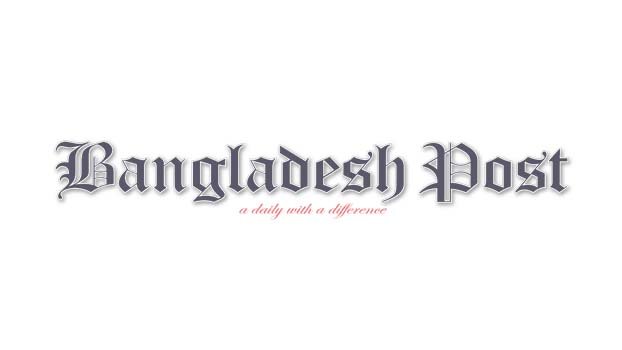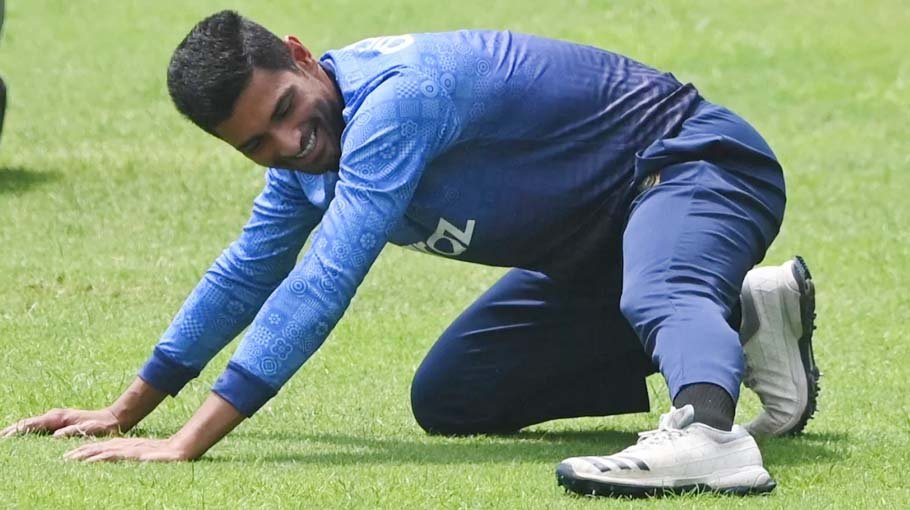 Bangladesh T20 skipper Mahmudullah Riyad retired from Test cricket out of the blues. However, he is now in a different mission of leading his team in the upcoming T20 World Cup. Bangladesh's most successful T20 captain will lead the country for the first time in the World Cup. Recently he spoke to the media about the team's thoughts, possibilities and challenges in the World Cup.
Do you think you have got a balanced team of young and experienced players for the first time in the World Cup?
Mahmudullah: Alhamdulillah I am enjoying my captaincy. I think it's a positive challenge, I enjoy this kind of challenge. Our team is also in very good rhythm now, we have won a few series recently. All credit to the team. Because if the team does well, the job of the captain becomes easier. More importantly, the unity among the players, the mentality of helping each other is a very good sign. We have to prove something, especially in T20. I think the boys are looking to do well in the World Cup.
Winning the last three series must have strengthened the team. But how much do you actually fancy Bangladesh's chances in the World Cup?
Mahmudullah: I think we have a lot to achieve as a team. The important thing is that everyone now knows that we are becoming a better team in this format. I hope we can bring some good results. As captain, I hope everyone on the team and the team management also wants to win something memorable that will take us forward as a team.
What will be the role of Bangladesh openers in the World Cup?
Mahmudullah: The openers must know how many runs can be scored by using the power play. In the beginning we have to adapt. If the wicket is batting friendly I think our openers will have a good time.
There has been a lot of talk about wickets at home. How important will it be to adapt to the World Cup wicket?
Mahmudullah: There will be different opinions when it comes to pitch. But the important thing is that Bangladesh has won the game, won the series'. The habit of winning is important. It's important to me, it's also important to team management. I have to say it again but I don't know what kind of pitches are waiting for us in the World Cup. You can't predict whether the pitches will be slow or not. So it is important to adapt, it is important to understand the conditions. As soon as it can be done, the result will come.