City
'WB, govt will work to build ICT infrastructure for economic development'
---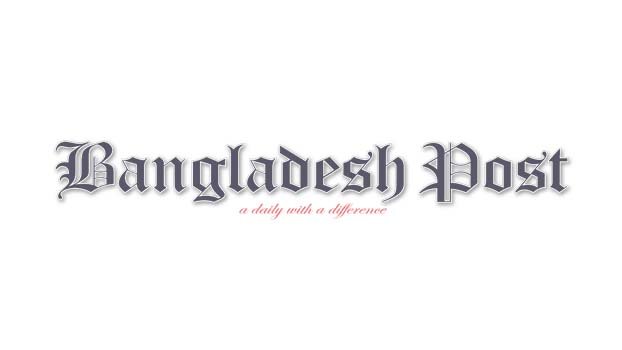 The World Bank and the ICT Department will work together to build the necessary ICT infrastructure to take Bangladesh to the next stage of economic development.
World Bank Vice President Junaid Kamal Ahmad made the remarks during a bilateral meeting with State Minister for Information and Communication Technology Zunaid Ahmed Palak at his ICT office in Agargaon on Wednesday.
The meeting was also informed that Nanotech, Fintech, Startup Ecosystem, exchange programs for research development with various universities in Bangladesh and USA and establishment of Innovation Hub, Bangladesh Hi-Tech Park, attracting investment from foreign sources for Startup Bangladesh Limited and providing middle income to Bangladesh. The World Bank and the Department of ICT agreed to work together to build a smart and innovative Bangladesh by 2041. Among others, Abdul Bari Tushar, Digital Entrepreneur and Innovation Specialist of Innovation Ecosystem Development Project was present on the occasion.