Sports, Cricket
Watching Mushfiqur's ton was a great feeling: Litton
---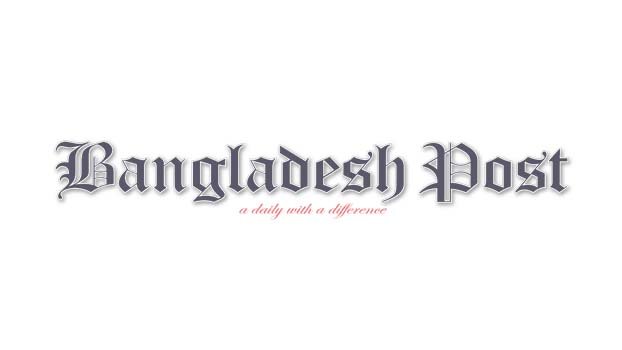 Mushfiqur Rahim's 60-ball century against Ireland was a shining example of the aggressive intent Bangladesh have been trying to adopt, especially through the middle and late overs of ODI cricket. At the end of the match, which got washed out, Litton Das, who scored 70 off 71 himself, said they have been trying to get this balance right for a while now and added that he has noticed things clicking into place ever since the T20Is against England earlier this month.
Mushfiqur made the fastest ODI century by a Bangladesh batter. It was also the first one by a Bangladesh batter coming in after the 33rd over.
Litton said that for the second match running, Mushfiqur left a lasting impact in their batting effort. He made a 26-ball 44 in the first ODI, which was influential in the home side reaching 338 for 8 in 50 overs. In this game he made his hundred off 60 balls, as Bangladesh reached 349 for 6 in 50 overs.
"Watching his innings was a great feeling," Litton said. "I have never seen a Bangladeshi batter score a hundred towards the end. When someone plays such a knock in the team, it looks good. When a senior plays such a knock, it is even better. His first ODI knock was amazing too. He made 40-plus but it created a big margin to get a 300-plus total. His innings today really made it a different ball-game."
Litton said that the 108 runs scored by Bangladesh in the last ten overs, their third-highest tally in this phase of an ODI innings, showcased their growth as a team.
"I think these runs are important in ODIs. Big teams often get hundred or close to hundred runs in the last ten overs.
It was a challenge for us. We have been talking about how we can get 100 runs in the last ten overs of a T20I too, so it is a good sign that we have started to do it.
"Everyone is batting with intent in the middle overs [10-40]. It is a good intent. They are not just targeting big sixes but the focus is on ones, twos and fours," he said.
Litton added that Bangladesh's cautious start when the ball was nipping around also played a role in them getting a big score.
"It was quite difficult to bat in the early overs. After a long time we felt like we were batting in overseas conditions. The ball was moving. It was quite challenging. It is summer, but it felt like winter. It was due to the rain.
"We were totally successful in fulfilling our batting targets in the last two matches.
We didn't give any wickets in the first ten overs today, they were bowling very well. We did lose a wicket at the end of the tenth over, but it could have been a different ball game had we lost too many wickets early.