Sports, Cricket
Warner loves to play with Fizz
---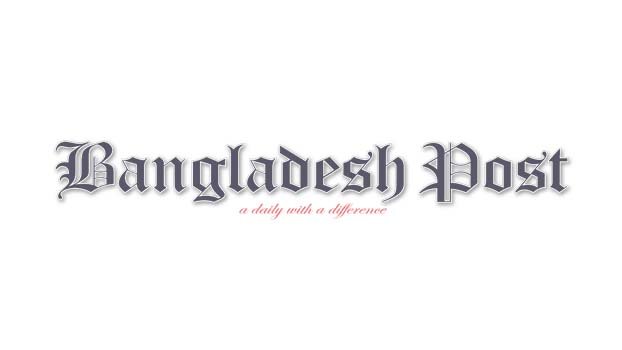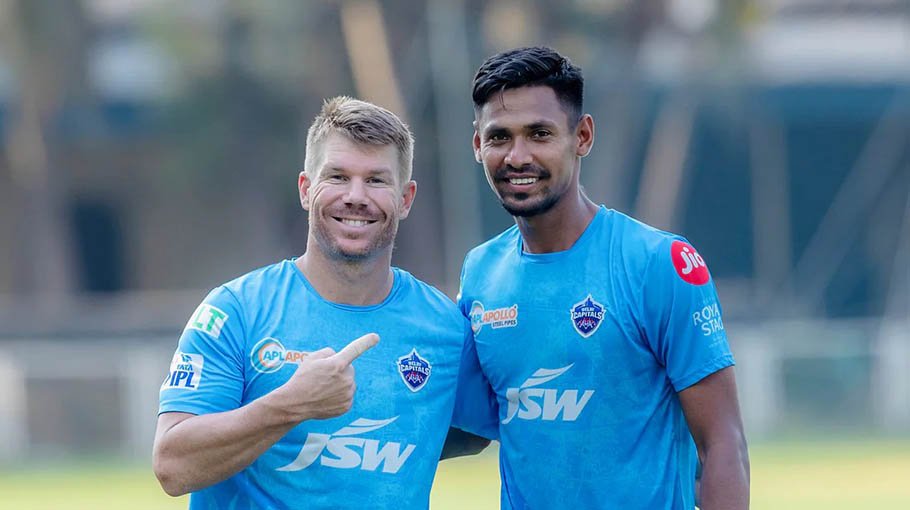 He learned to say Bengali before, this time it is time for David Warner to learn to read Bengali. He started learning Bangla in 2016 due to his good relationship with Bangladeshi fast bowler Mustafizur Rahman. It was learned earlier in the week that his attempt was not in vain. Warner was heard speaking Bengali in a video released by Delhi Capitals. He said that he loves Mustafiz in Bengali.
Mustafiz has taken the next step in trying to make the Australian opener a multilingualist. This time the left-arm pacer expressed his love for Warner.
In his first IPL, Sunrisers Hyderabad took the Fizz in the team. He could not speak English very well, but he had to use the best bowling weapon of the team. To the best of his ability, captain David Warner and coach Tom Moody took the initiative and started learning Bengali so that they could easily communicate with Mustafiz.
After playing for Hyderabad, Mumbai Indians, Rajasthan, Mustafiz is now in Delhi. Meanwhile, Warner has left Hyderabad after many years of relationship. Joined Mustafiz's team in Delhi. Due to these two, the 'spread' of Bengali language was also seen in Delhi. Mustafiz-Warner went down to play against Kolkata Knight Riders. The Delhi Capitals posted a video on social media before the match. Seen there, Warner says, 'Hey Buddy (friend)! How are you? How are you I love you Good to see you (I'm glad to see you). ' All these greetings were in Bengali. The next match of Delhi, which has won 2 out of 4 matches, is on Saturday. Mustafiz-Warner started training on Friday before the match against Royal Challengers Bangalore. The two took pictures together in practice. Mustafiz himself posted the picture on Twitter. He also sent a message to Warner, "I love you too, David Warner." Who knows Warner might even learn to read Bengali soon.