National
Warm clothes sale gains momentum in Sylhet
---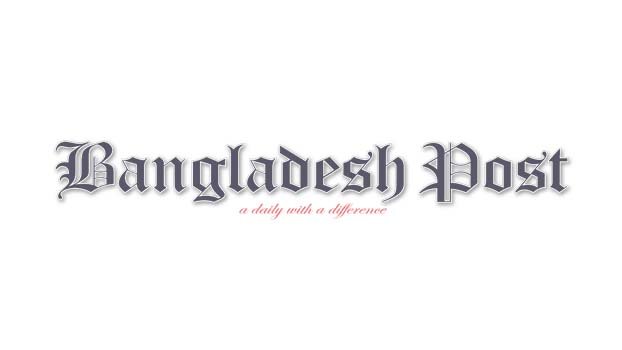 With the thriving cold wave for the last few days, a large number of people are now seen busy at the roadside shops for buying warm clothes. While visiting Bondorbazar area in Sylhet city on Saturday, the correspondent found that the vendors, selling second hand warm clothes are drawing plenty of customers from the middle and low-income group.
The dull business of warm clothes have suddenly sprung into life for the last three days after the cold wave hit. Men and women of all ages are thronging the shops to buy coat, sweater, headgear, muffler, scarf, quilt and wrapper with the advent of cold.
Besides, many voluntary organizations are distributing warm cloths among the needy people.
Korima Khatun, a buyer in Bondorbazar said, taking advantage of the sudden rush of buyers, the sellers pushed up the prices of the second-hand warm garments to earn windfall profit. However, buyers seems little concerned about the high prices.