City
Varendra University to play vital role in spreading knowledge
---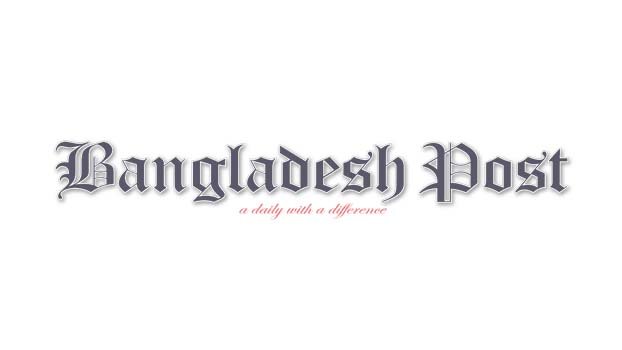 The freshers' orientation-2020 of Varendra University was held at Kazi Nazrul Islam auditorium of Rajshahi University of Monday. About 2,000 students of ten departments of VU attended the orientation.
Dr Osman Gani Talukder, Vice-Chancellor of Varendra University, presided over the function, inaugurated by Dr M Saidur Rahman Khan, Adviser of the varsity while trustee of VU Hafizur Rahman Khan attended the function as chief guest.
Among others, the function was attended by Pro-Vice Chancellor of Rajshahi University Professor Ananda Kumar Saha and Chowdhury Mohamad Zakaria, Secretary General of VU trust, AKM Kamruzzaman, Members of the trust Mohammad Ali Deen and Kamrun Naher Khan and Professor Dr Tarik Saiful Islam.
Chief guest Hafizur Rahman Khan at the function said, VU has been established to spread knowledge and the students should be enlightened through the light of education. The university will play vital role in spreading knowledge.
He further said, varsity was a place for flourishing the talent and it was the suitable time for the students to build their career. The students should be efficient in technology because the fourth Industrial Revolution is knocking at our door and we should race forward with the demand of the country.
Dr Abdul Awal, Assistant Professor of Public Health Department and Sumaiya Rahman Antora, Lecturer of Computer Science and Engineering department of VU conducted the function.