National
Van with energy saving battery invented in Rajshahi
---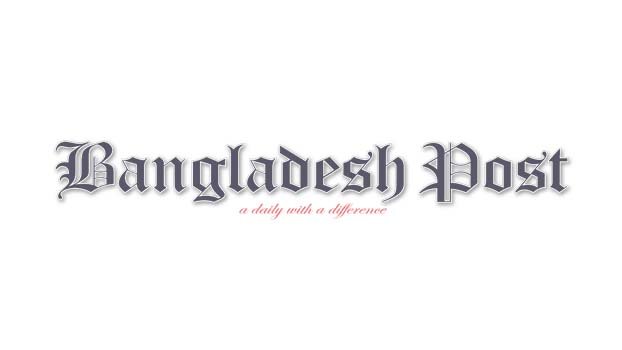 A young bicycle mechanics in Durgapur upazila of Rajshahi district has invented a van driven energy-saving battery recently.
Bicycle mechanics Mazharul Islam Babu, son of Shahadat Sarder of Gopalpur area of the upazila, on Sunday exhibited his van by driving it with the energy-savings battery.
He claimed, his van does not require any charging of battery through electricity. He further claimed while a charger-van requires four batteries to run, the machine he invented to run his van with the electricity of one battery only.
He said, the van he invented needs no chain but runs through gear system from the energy generated by the fraction of a specially designed generator.
Babu also claimed his van can run for a year even in a single charge that is why the owners of the vans will be greatly benefitted economically.
Babu informed it costs him Taka 100,000 to invent the machine and the van. However, he claimed the cost of further construction of the vehicles will be less.
Being informed of the invention, many people were seen to visit Babu's mechanics shop to watch and ride on the van.
Local residents Saddam, Atanur and Jobayed watched the construction process of the machines of the van minutely and welcomed the invention.
Saiful Islam, Chairman of Naopara union also thanked Babu for the invention of such an energy-savings machine fit to run in vans and auto-rickshaws and assured to assist him in all means. He also assured to inform the concerned higher authorities to watch the machine and to assist Babu to continue his effort further.