Country
Vaccination against Coronavirus for students begins in Ishwardi
---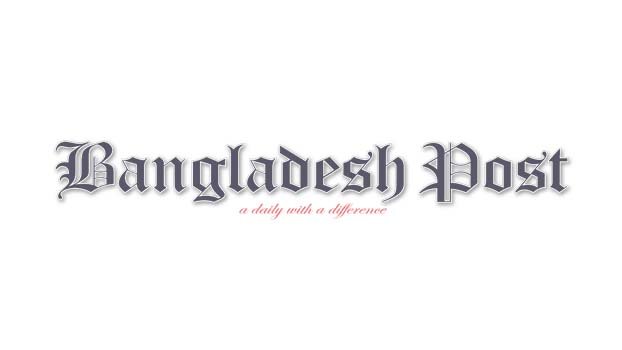 Covid-19 vaccination has been started for students of different educational institutions in Ishwardi, Pabna. The vaccination was started at Ishwardi Upazila Health Complex from 9 am on Saturday.
A total of 32,000 students from 63 educational institutions including 10 colleges, 45 high schools and 18 madrasas will be vaccinated during this vaccination programme. Officials of the health complex said that the students of the educational institution are vaccinated once a day.
It can be seen on the spot that the students came to the health complex from 8 am and stood in line to get vaccinated. Before that, each of them has to fill out a form to be vaccinated. Then the boys and girls were vaccinated one by one in separate rooms.
Upazila Health Complex Health and Family Planning Officer FA Asma Khan started this activity by vaccinating a student at 9 am. At the time, the principal of the Government Marwari Model School and College Ainul Islam was present.
In response to the vaccine, one student Shams said, "I was a little scared. After getting the first dose of vaccine, this fear has gone away a lot. I will feel more comfortable if I get the second dose. Student Afroza Khatun is very happy and happy to be vaccinated. He thanked the government and teachers.
Read more: Vaccination, not travel curbs, key to battling Omicron: WHO
It is learned that the government has taken initiative to bring all the students between the ages of 12 to 18 years under the corona vaccine in order to make the educational institution fully operational. As part of this, 32,000 students of Ishwardi were vaccinated from Saturday.
Upazila Secondary Education Officer Selim Akhter said the registration of corona vaccine for college, high school and madrasa students in Ishwardi was started a month ago as per the government's instructions.