All Section, City
'Utilise hill tourism for economic uplift'
---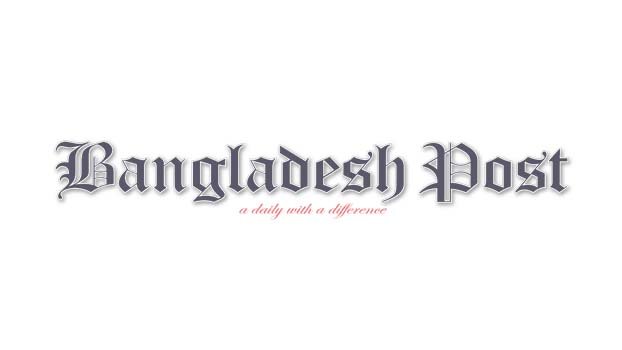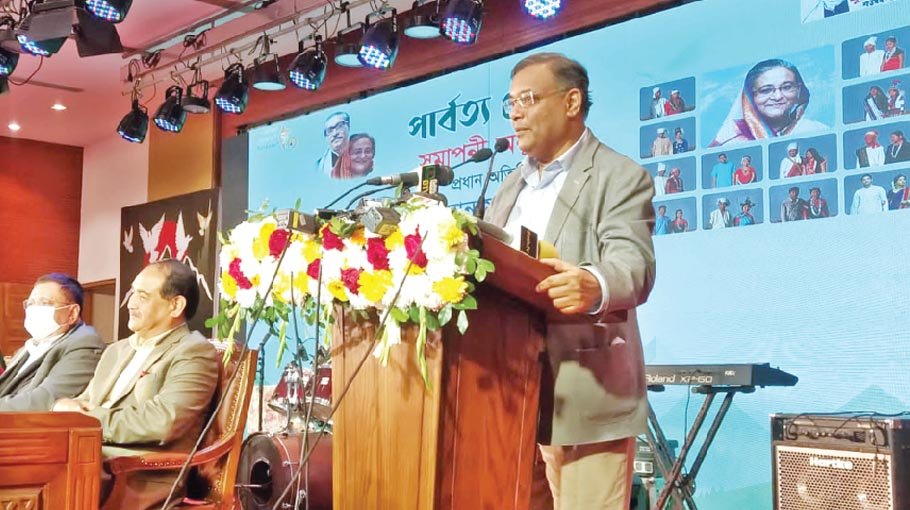 Information and Broadcasting Minister Dr Hassan Mahmud spoke as the chief guest at the closing ceremony of the Hill Fair to be held from January 5 to 6 at Sheikh Hasina Hill Complex on Bailey Road in the capital on Saturday afternoon.
The fair was organized under the chairmanship of Bir Bahadur Ushwe Sing, Minister for Chittagong Hill Tracts affairs. Basanti Chakma MP, Secretary Hamida Begum, former Secretary Vikram Kishore Tripura and Chairman of CHT Development Board Nikhil Kumar Chakma, Chairman of Bandarban and Rangamati Hill District Councils Angsui Pru Chowdhury spoke at the programme.
The Information and Broadcasting Minister said that the culture of the hilly region is very diverse and the natural beauty is breathtaking and at one time, many tourists used to go there. The country and its economy will benefit if the tourism potential of the region can be harnessed.
"During the rule of Ziaur Rahman and Ershad, the people of Chittagong Hill Tracts were oppressed," he said.
Dr Hasan Mahmud said that Prime Minister Sheikh Hasina has put an end to that oppression through the Hill Tracts Peace Accord and put the region on the path of peace and development.
The Broadcasting Minister said that with the development of the country under the leadership of the Prime Minister, every human being has developed and the hilly region has also developed. Therefore, in order to maintain the trend of development in the hilly areas, the continuity of Sheikh Hasina's government must be maintained. Otherwise, the oppressors are dormant now, but when they come to power, they will choose the path of repression again.