City
Use quality bricks for all construction: Minister
---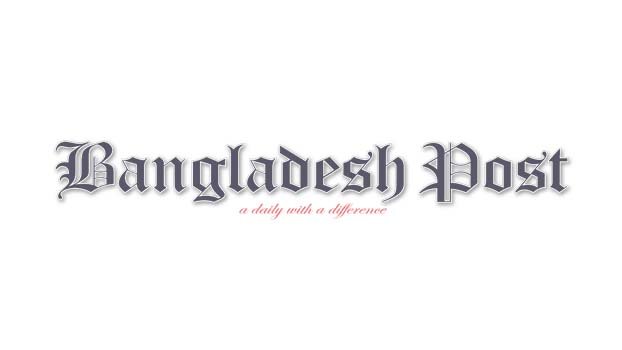 Minister for Local Government, Rural Development and Cooperatives Md Tajul Islam has directed concerned people to ensure the production and supply of quality and standard size bricks in the construction of all roads and buildings in the country.
The minister gave the directive while addressing a meeting at the conference room of the Local Government Division in the capital on Sunday to ensure the supply of quality and standard size bricks for the construction of roads and buildings.
Tajul Islam said, "It is very unfortunate for us that all the roads, bridges, culverts, educational institutions and other buildings will be constructed if it is not possible to make them sustainable. The building or any construction is not sustainable due to slight defects in quality even after using the required construction materials. If we can ensure quality and standard size bricks and other components then the works will be sustainable. That is the purpose of today's meeting."
The minister further said that instructions have been given to the concerned including the Deputy Commissioner, Upazila Nirbahi Officer to monitor and regularly inspect whether construction materials including bricks are being produced by ensuring quality. Legal action will be taken against the owner of the kiln if the quality and size of bricks are not produced properly.
He said LGED has testing labs in every upazila to test whether the construction materials including bitumen, bricks and sand are in good condition. There is also a mobile laboratory for on-site testing of construction materials. These need to be made more effective.
Responding to a question from reporters, the minister said the government is working to ensure the use of eco-friendly bricks instead of conventional bricks in road and building construction by 2024. The minister also said that all the brick kiln owners who will be involved in the production of eco-friendly bricks will be given various facilities.
Stating that utmost importance is being given to make all roads, bridges and other infrastructure of LGED sustainable, the Minister said that in addition to making changes in the design, the amount of expenditure has been increased. He mentioned in the meeting that necessary instructions have been given to register the roads included in all the municipalities and city corporations of the country like LGED.
The meeting was attended by Housing and Public Works Secretary, Chief Engineer of LGED and DPHE, Cabinet Division, Ministry of Public Administration, Ministry of Road Transport and Bridges, Ministry of Forest and Environment, Local Government Department and concerned Ministries and Deputy Commissioners of several districts.