National, Front Page
US visa policy won't hit trade ties: Salman
---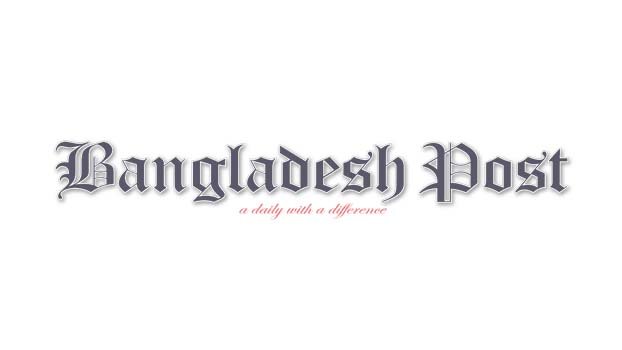 Prime Minister's Private Industry and Investment Adviser Salman Fazlur Rahman today said that the visa policy would not disrupt the thriving trade relations between Bangladesh and the United States of America (USA).
"Trade has nothing to do with the visa ban. I have repetitively said that the USA is Bangladesh's largest export market, and we have successfully captured that market through competition," he told media today after attending an event at a city hotel.
Salman further clarified that, unlike other regions such as Europe, the United States does not grant any special trade privileges to Bangladesh. "The European Union, the United Kingdom, Canada, Australia, China, and India have given us duty-free access to their market while the US does not offer any such concessions," he added.
He noted that Bangladesh is exporting to the competitive American market by paying 15.5 percent duty. Salman also commended the effectiveness of US visa policy in addressing potential obstructions to the electoral process while asserting that the policy aims to target not only the obstacles, but also instances of violence during elections.
"The United States is not solely concerned with obstacles during the elections; they are also concerned about violence. This means whoever engages in acts of violence during the election will be subject to this ban," he explained.
While commending the ban, he said: "A major opposition party has openly declared its intention to prevent elections under Sheikh Hasina's leadership, implying their potential use of violence to disrupt the electoral process. I believe this can ultimately have a positive outcome, as anyone attempting to obstruct the election will now be subject to this ban."
Addressing concerns related to the credibility of election, Salman ruled out the notion that the absence of international observers, particularly from the European Union, would diminish the credibility of the electoral process.
"It is up to them whether to send observers or not. We will conduct our elections in accordance with the constitution," he said.
Salman said, "Our Election Commission (EC) is 100 percent independent. It is crucial to note that while the current government is led by Sheikh Hasina, the EC operates independently. We have introduced transparent ballot boxes to ensure the integrity of the electoral process," he stated.