World
US to deepen ties with Taiwan amid China tensions
---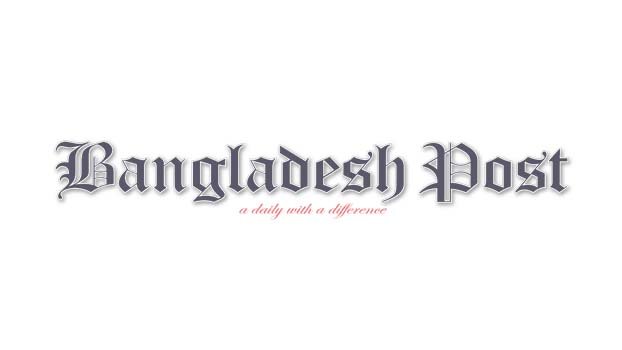 The United States wants to deepen its relationship with Taiwan and will work to counter China's "malign" influence, a top US diplomat to the island has said, as tensions between Beijing and Taipei remain at their highest in decades.
Sandra Oudkirk, the new director of the American Institute in Taiwan, the de facto US embassy, said on Friday that Washington remains deeply committed to Taiwan and is actively working on new areas of cooperation such as in cybersecurity and supply chains.
"We are committed to deepening our ties with Taiwan," she said, adding US support for Taiwan is "rock solid".
Read more: Biden arrives in Rome as domestic agenda still unfulfilled
The comments came after US Secretary of State Antony Blinken on Tuesday called for United Nations member states to support Taiwan's participation at the organistion and its affiliated international bodies, something Taipei has sought since losing the seat representing China in 1971.
China, which considers self-ruled Taiwan a renegade province, quickly reiterated its opposition to such a move.
Observers say the rising tensions increase the risk of confrontation between the China and US, which maintains an unofficial relationship with Taiwan, including supporting the island's ability to defend itself.