All Section, City
US ship arrives at Ctg port
---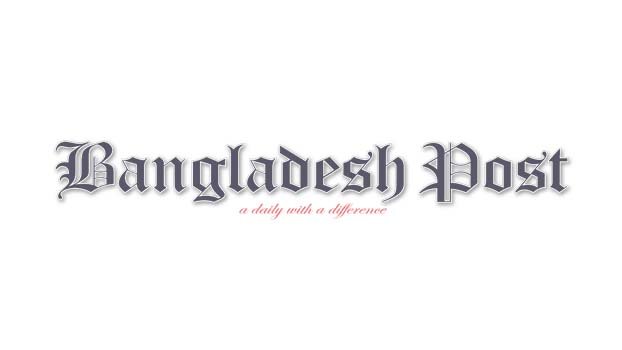 United States combat ship USS Tulsa has arrived at the port of Chattogram ahead of the joint exercise and Cooperation Afloat Readiness and Training (CARAT-2021) between Bangladesh and USA. The ship USS Tulsa arrived at the Chattogram Port on Wednesday. Upon its arrival, Chattogram Naval Zone Commander Chief Staff Officer Captain Masul Karim Siddiqi welcomed the officers of USS Tulsa.
Commander William Dvorak, Commanding officer of USS Tulsa is scheduled to meet with the US Ambassador in Bangladesh, Chattogram Naval Region Regional Commander Rear Admiral Mohammad Mozammel Haque and Commander of BN Fleet Rear Admiral SM Abul Kalam Azad. In addition, US Ambassador to Bangladesh and Commander Wiliam Dvorak are going to attend the School of Maritime Warfare and Tactics (SMWT) on December 9.
It is to be mentioned that the Littoral Combat Ship USS Tulsa has been participating at several exercises from December 4 with Bangladesh Navy.This joint exercise will further solidify the relationship of Bangladesh and US Navy. USS Tulsa will leave Bangladesh on December 11.