Country
Unregulated use of acid by jewellers polluting environment
---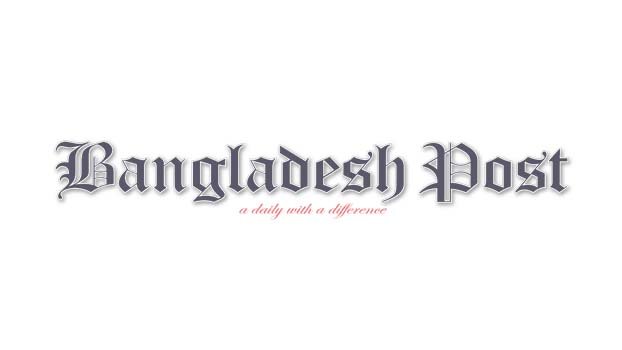 Most jewelers' factory in Kishoreganj district are not obeying any rules for using acid which is used to melt and dissolve metal. In all these factories, acids are being used from morning to night. People in the neighborhood are suffering from various types of diseases including asthma, heart disease, skin disease, eye diseases due to acid gas poisoning. Pedestrians and goldsmiths are also facing health risks.
Locals complain that most of the jewelry factories in Kishoreganj town do not have environmental clearances. They do not comply with the acid usage restrictions. Nitric acid and sulfuric acid used in the factory work are being spread around the factory. As a result, public life has become disastrous.
According to sources, the jeweler business started with a few shops in Barbar Bazar area of the city around 1940. At present, there are near about 300 gold jewelry makers' institutions and 89 jewelry showrooms in Kishoreganj. According to sources in the Kishoreganj District Environment Department, the smoke must be flowed upwards through a pipe at least 100 feet with acid use in a designated house so that acid smoke does not hurt any harm to people.
Additional District Magistrate Farzana Khanom said, "if it is covered by the environmental law then I will definitely drive mobile court raids to curb the illegal activities. I will take the statement of the Assistant Director of the Department of Environment, whether they are aware of this or not. If they inform me that mobile court can be done according to law, we will conduct mobile court."