City
'United efforts needed to stop plot against country'
---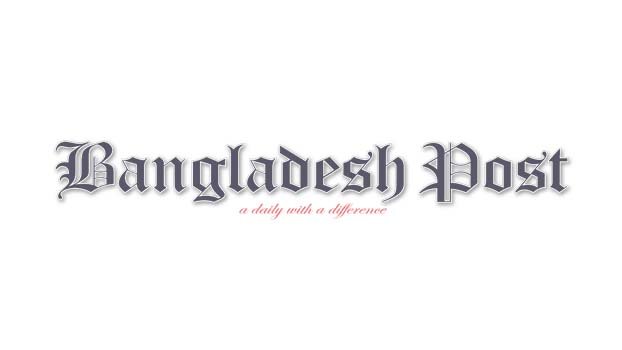 Fisheries and Livestock Minister SM Rezaul Karim has called for united efforts to stop all kinds of conspiracies to destabilise the country.
The minister made this call as the chief guest at a discussion meeting organized by Khulna District Journalists Forum, Dhaka on the occasion of National Mourning Day 2022 at the Nasrul Hamid Auditorium of Dhaka Reporters Unity on Wednesday (August 31).
In this regard, he further said that under the leadership of Bangabandhu's daughter Prime Minister Sheikh Hasina, when Bangladesh is a role model for development, the conspiracy to destabilize the country has started again. Attempts are being made to establish a corrupt, anti-independence and communal state system. Once the Al Jazeera story was launched. Now again an attempt is being made to controvert the army, who is considered as a symbol of the independence and sovereignty of Bangladesh with the mirror house. At this time, Sheikh Hasina should be unitedly kept free from all conspiracies. Because without Sheikh Hasina, there will be no prosperous, modern and liberation Bangladesh.
Pointing out that we could not play the role we were supposed to play organizationally after the brutal assassination of Bangabandhu, he said, "If Sheikh Hasina was not alive, the Awami League would not have been able to turn around again, the spirit of the liberation war would not have been re-established in Bangladesh, the arrogance of Bangabandhu's killers would not have been crushed, the intellectuals including the trial of war criminals The murders were not prosecuted, the red-green flag was not respected, the honor of the freedom fighters was not restored.
If Sheikh Hasina did not return, there were fears that this country would become a more rigid communal state than East Pakistan, even though it had the name Bangladesh. He also said that the incident of killing Bangabandhu did not happen suddenly. It was a planned murder.
We could not bring those involved in the conspiracy to kill Bangabandhu to justice. After learning of the assassination of Bangabandhu, those who were supposed to carry out the duty of resistance, the law enforcement agencies or the political leadership failed to do so. We could not recover those who were the beneficiaries of Bangabandhu's murder, their involvement in the murder conspiracy, planning and incident. There is no reason for complacency from the fragmented trial of Bangabandhu's murder.