Country
Unique gifts for Ukhiya people on Valentine's Day
---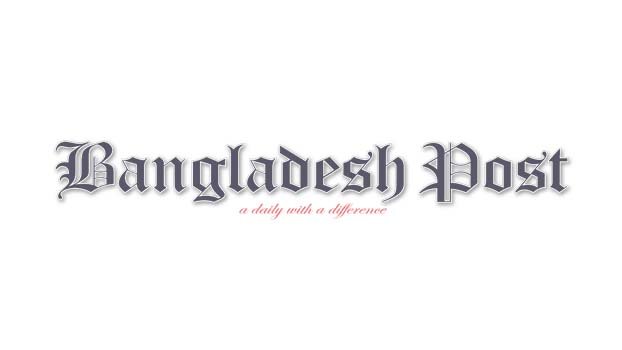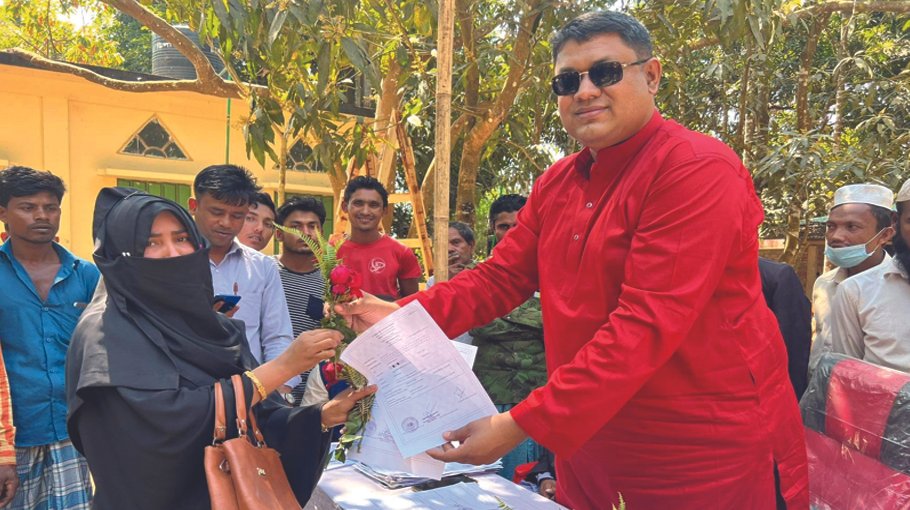 On Valentine's Day, one chairman from Cox's Bazar district handed over birth registration certificates as gifts with red roses among people. Ordinary people are happy to receive this exceptional gift from the chairman on Valentine's Day. The people of the civil society think that the chairman is delivering the birth registration certificates from house to house with his own hands, implementing the accountability of the people's representatives.
Imrul Kayes Chowdhury, Chairman, Haldiapalang Union, Ukhia, Cox's Bazar, did this exceptional work on Valentine's Day. Red roses and birth registration certificates were delivered to people's homes. Ordinary people are surprised to find the chairman with flowers and birth registration in their area.
Kafil Uddin Sikder of Haldiapalang's Sikder Para said, "I never imagined that the chairman would come to me on Valentine's Day with flowers and birth registration. This love of Chairman Imrul Kayes towards the people will be an example for other people's representatives of the country."
Sarwar Kamal Badsha, UP member of Haldiapalang, said, "Today, on the morning of February 14, Chairman Imrul Kayes Chowdhury came to our area with roses in one hand and 300 birth registration certificates on the other hand and distributed them."
Chairman Imrul Kayes Chowdhury said, "The responsibility of our people's representatives is to love the people and serve the people.