Country
UNHCR celebrates World Refugee Day
---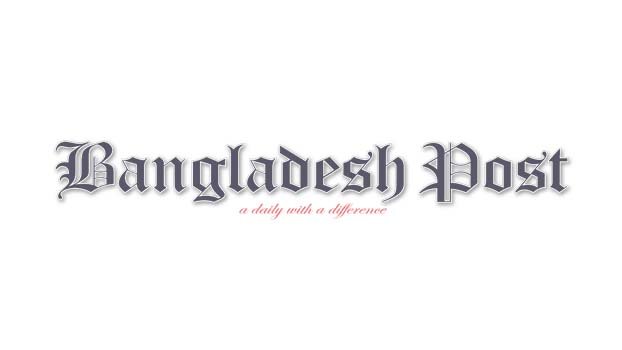 UNHCR to celebrate the resilience of refugees marking the World Refugee Day, arranged multiple programmes at Rohingya camps in Cox's Bazar. To celebrate the day, UNHCR Goodwill Ambassador, Mr. Tahsan Khan on Sunday visited Cox's Bazar and met with refugees to learn about their experiences.
The theme of this year's World Refugee Day is "together we heal, learn and shine"..
UNHCR officials informed that refugees face challenges in normal circumstances, but the past year has presented new and unprecedented hurdles, including in accessing basic services such as education and healthcare, as well as COVID-19 vaccines.
UNHCR also celebrated the first Anniversary of Cox's Bazar's first Intensive Care Unit (ICU) in Sadar District Hospital which was established with UNHCR support. More than 660 Rohingya patients were served in this establishment in past one year.
On Sunday, a new 24-hour laboratory was inaugurated to provide speedy and proper diagnostic services to the patients treated in the ICU. Mr.
Tahsan Khan was present at the inauguration programme.
"This ICU is the first of its kind in Cox's Bazar. In just a year, this facility has saved countless lives. The expansion of the facility to include a laboratory will ensure that more lives can be saved, both amongst the local population but also the refugees.
This really is an example to the world," said Tahsan at the inauguration ceremony.
"These young filmmakers from Omar's Film School and these talented Rohingya musicians are doing incredible work to shine a light on the Rohingya culture and heritage through music, photography and film.
They're also working tirelessly to raise awareness about COVID-19and other health messages. Their energy and enthusiasm is remarkable." said Tahsan after his visit with Rohingya musicians and filmmakers in the camps.
Later, he along with other
musicians performed some songs at the camp.