City
Two secretaries pay tribute to Bangabandhu in Tungipara
---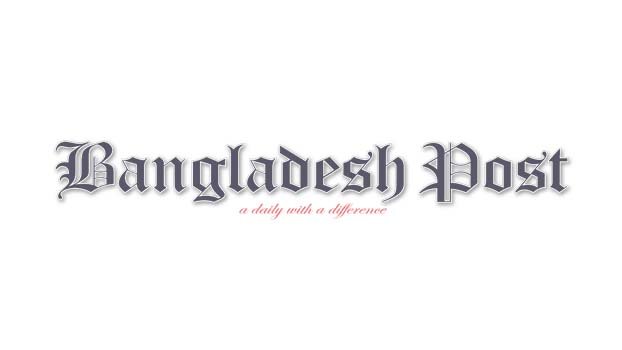 Two secretaries of Prime Minister's Office pay rich tribute to the Father of the Nation Bangabandhu Sheikh Mujibur Rahman by placing wreaths at his grave at Tungipara in Gopalganj on Monday. The secretaries are Sajjadul Hassan, Senior Secretary of Prime Minister's Office and Mohammad Salahuddin, Personal Secretary-1 to the Prime Minister.
Later, they recited Surah Fateha and offered munajat for the departed soul of Bangabandhu and his family.
At that time, Deputy Commissioner of Gopalganj Shahida Sultana, Additional Deputy Commissioner (General) Kazi Shahidul Islam, Additional Deputy Commissioner (Education and ICT) Abdullah Al Baki, Additional Deputy Commissioner Revenue) Most Shammi Akhter, Tungipara Upazila Parishad Chairman Md Solaiman Biswas, Upazila Nirbahi Officer Shaymol Bosak along with others were also present.