National
Two Covid-19 patients return home after recovering
---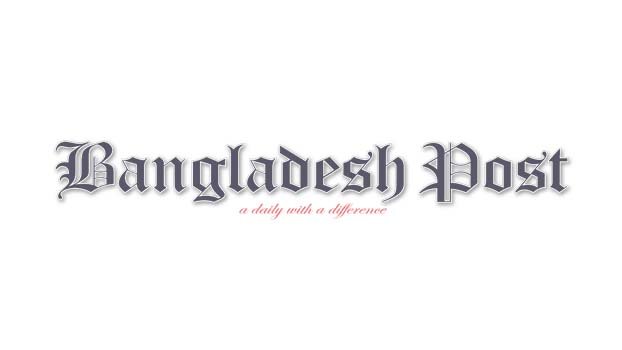 For the first time in Sherpur, two women returned home eleven days after being diagnosed with coronavirus. The District Health Department made arrangements to send an ambulance home from ward to their district headquarters on Thursday (April 16) at noon.
Civil Surgeon Dr AKM Anwarur Rauf said that one of the two women corona patients was an ayah (Khodeja Begum) of Srivardi Upazila Health Complex and another was a housewife (Shahina Begum) of the Maddhyabayra area of Sadar Upazila. On April 5, they were first identified as corona patients in Sherpur.
They were admitted to the isolation unit at Sherpur District Sadar Hospital on the same day and were treated in accordance with the rules of the World Health Organization (WHO). After they tested negative for coronavirus three times they were declared healthy yesterday.
Shahina Begum, a housewife who recovered from coronavirus, said, "I was a coronavirus patient, so I was received proper treatment and services from the hospital. Now I am recovering. I feel good. The doctors have given great service. I want to thank them."
Ayah Khodeja Begum of Srivardi Upazila Health Complex, who recovered as well, said, "I am very happy to have my leave after the treatment. Doctors say I'm fine now. Please pray for us. I urge everyone to talk to doctors instead of being scared. May Allah have mercy on all. Finally I want to thank everyone."