National, Front Page
Try Zia posthumously
Family members of murdered soldiers demand justice
---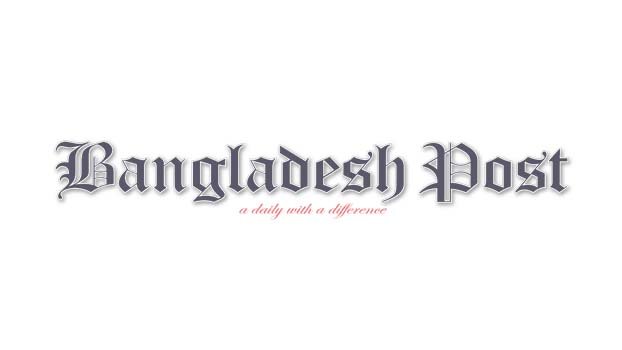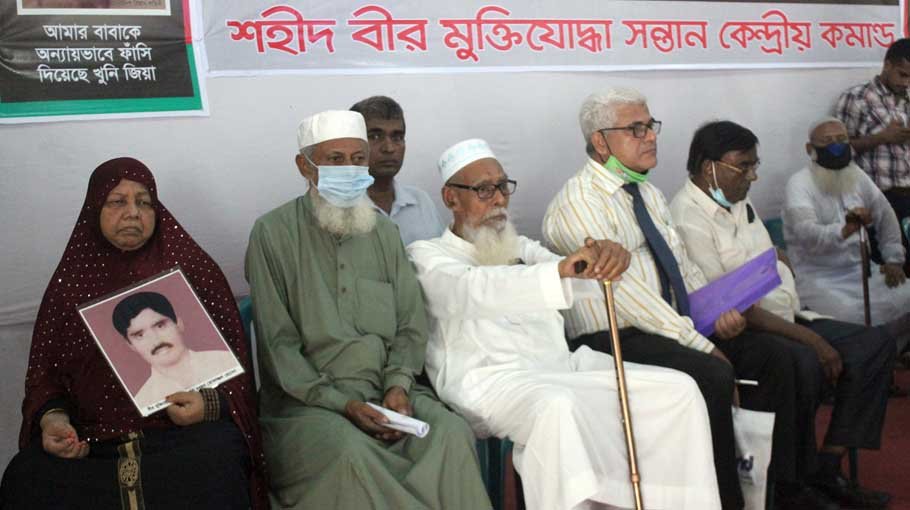 "I didn't even know how my husband died and for what crime. We did not even receive the body. We at least had the right to get the body."
Said a sobbing Laila ArjumanBanu, widow of Sergeant Tofazzal Hasan who was murdered on the night of October 1 in 1977 inside the Dhaka cantonment with his other innumerous colleagues at the order of GeneralZiaur Rahman, the then de facto military ruler of the country.
Around 1500 soldiers were trapped in conspiracies, and murdered in cold blood at the command of Ziaur Rahman on that fateful night and the killings were also continued later, according to the family members of the murdered armed forces personnel.
They demanded the posthumous trial of 'murderous' Zia and sought the aid of the government to facilitate the families that are suffering, along with a status as martyr for the deceased soldiers.
Laila said this at a discussion held at the National Press Club auditorium under the banner of Freedom fighters' Children's Command on Saturday.
She added that their lives were spent helplessly due to financial difficulties. It would be very helpful for her and her children if they were compensated with anything even at this stage of life.
Furthermore, Rokeya Begum, wife of Sergeant Maqbool Hossain, said that her children do not even know the date of their father's death.
"The body was not even found. My children and I went through a lot of difficulties. We just want justice and respect for my husband. They deserve to be called martyrs. That will be very big for us," she said in her speech.
Other family members present at the time shared that in the name of interrogation, they left the helpless soldiers in dire conditions. Many accused the torturers of extracting the signatures of some of the helpless soldiers.
"According to customary law, no sick person is hanged until they recover, but no rules or regulations were followed. They were tortured and hanged when they were half-dead," they said.
All the speakers at the event expressed their grave sorrow that resulted from the suffering caused by the murders that were carried out at the orders of Ziaur Rahman. They demanded the government to ensure the posthumous trial of the murderer General Zia for the crime of unjust execution and dismissal of officers trapping them in conspiracy.
They made multiple demands to the government including providing salary-allowance and pension as per respective ranks of each of those who were killed, imprisoned and dismissed on October 2, 1977 as a result of the military conspiracy of the murderer Zia.
They further made demands to the government to publish the list of army and air force officers who were unjustly hanged in the military conspiracy and declare them as martyrs.