All Section, City
Tree plantation campaign launched marking Mujib Barsho
---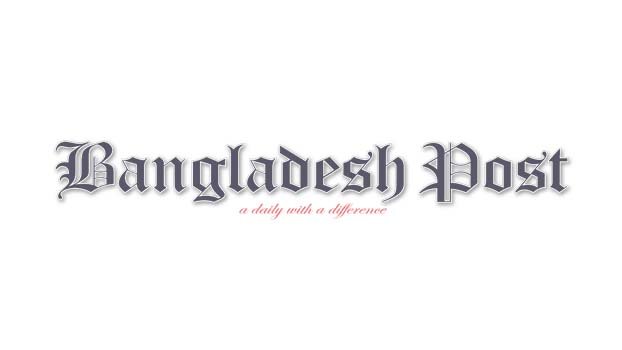 Bangladesh Coast Guard Director General Rear Admiral M Ashraful Haque inaugurated a tree planting program at the BCG headquarters on Wednesday on the occasion of the birth centenary of Father of the Nation Bangabandhu Sheikh Mujibur Rahman.
Special prayers were offered at the time for the protection of all the people of Bangladesh and the well being of all the members of the Coast Guard from the ongoing Corona pandemic.
BCG Deputy Director General, Zonal Commander of Dhaka Zone and other directors, officers and employees of the headquarters were present at the time.
With this, the Coast Guard started tree planting programs in the areas covered by the Coast Guard all over Bangladesh. As part of the program, about 12,500 fruit, forest, and medicinal plant saplings will be distributed to all Coast Guard bases, stations, and outposts.
Besides, tree saplings will be planted at various local establishments and public places. Bangladesh Coast Guard conducts regular tree planting campaigns every year to maintain a natural balance and this trend will continue in the future as well.