Country
Training plays key role in skill development: CU VC
---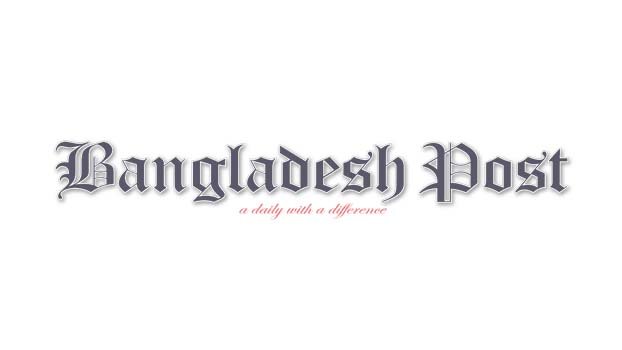 Under the Annual Performance Agreement of FY 2021-22 signed with the University Grants Commission of Bangladesh, a training workshop on Integrity was held in the light of Chattogram University Integrity Strategy Plan.
The meeting was held on Thursday in the conference room of the CU Vice-Chancellor's Office. The workshop was inaugurated by the Chattogram University Vice Chancellor Profess Dr Shirin Akhter as the chief guest. CU Pro Vice-Chancellor (Academic) Professor Benu Kumar Dey was present on the occasion as a special guest. The workshop was chaired by CU Registrar (Acting) Professor SM Monirul Hasan.
CU Vice Chancellor said that training plays an important role in enhancing one's skills. This ethics training workshop is very important especially in mastering the rules and regulations of the office, knowing the rules and regulations, arriving at the office on time and leaving at the end of duty, etiquette, ethics, human qualities etc.
He said Chattogram University has been ranked second among universities across the country in various indices under the APA agreement. It is a source of great joy and pride for all of the university family. Chattogram University will be able to achieve the first place in the future if all the members of the university family fulfill their responsibilities with more honesty, devotion, sincerity and efficiency.
The CU Vice-Chancellor expressed hope that the university would reach a respectable position in the world rankings. The resource persons in the training session of the workshop were CU Vice-Chancellor, Vice-Chancellor (Academic), Accounts Controller (Acting) Md. Faridul Alam Chowdhury, Controller of Examina­tions (Acting) Chowdhury Amir Mohammad Musa, Deputy Registrar Mohammad Yusuf and Deputy Registrar Md. 70 employees participated in the day-long workshop.