National
Training on Agro-journalism held in Rajshahi
---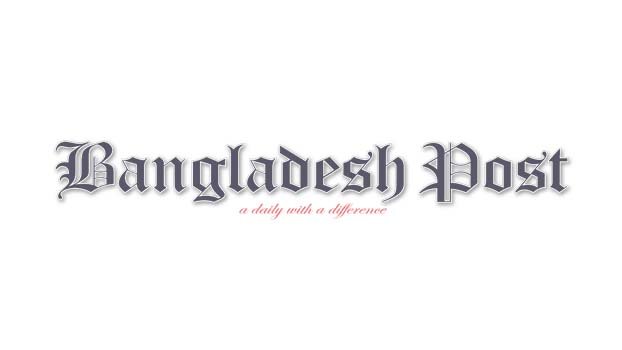 A day-long training and discussion with the journalists of Rajshahi aiming at the proper use of the agricultural invention to achieve food autarchy and sustainable development was held at a local community centre on Saturday( 26 Sept.). Farming Future Bangladesh organised the programme.
A total of 27 journalists of Rajshahi attended the training on ' Increasing the efficiency of journos in serving agriculture-related news'.
Speakers at the training informed, the 21st Century agriculture is designed with technology. By using sophisticated technology scientists were inventing new crops and new methods of agriculture. By adopting Biotechnology changes have been brought in the internal structure of seeds and plants and, in near future, Biotechnology would turn to a major device to supply safe and nourishing food of human beings, But due to lack of fundamental knowledge about the Biotechnology, there is still confusion among people though we are frequently using the Biotechnology developed food and products.
Arif Hossain, Executive Director of Farming Future Bangladesh said, in case of application of Biotechnology successfully, it was very important to accept the technology sociallyand through disseminating the proper information journalists would play a vital role to develop and implementation of the Biotechnology so that the farmers and the consumers are benefitted from this technology.
Dr. Shatil Shiraj, Professor of the Department of Mass Communication and Journalism read out the key notepaper of the programme.
Financed by Bill and Melinda Gates Foundation, Farming Future Bangladesh is an organization working to increase consciousness on the increase of food production by using modern agriculture technology including the Biotechnology in Bangladesh. Sponsored by Cornell Alliance for Science of Cornell University of USA, FFB has been conducting various programmes to increase mass awareness.