Country
Trainers play vital role in women's skill development
---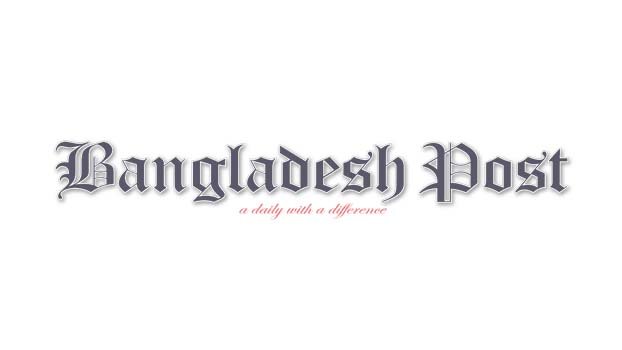 Trainers can play a vital role for skill development of women when the government of Prime Minister Sheikh Hasina is providing assistance including Vulnerable Group Development (VGD) programme for them.
The activities will enhance the capability of the women and strengthen their socio-economic state gradually towards a better society. Deputy Commissioner (DC) Mozibor Rahman when he was inaugurating a three-day Training of Trainer (ToT) titled life-skill development income generation activities (IGA) for the field trainers (FT) at the training room of the Deputy Director of the Department of Women Affairs (DWA) in Jhenaidah on Tuesday morning.
Read More: International Women's Day celebrated
DC said both men and women are treated equal in the eye of law and our constitution. The women alongside the men have been playing a vital role in the law and order, administration and civil activities and proving their skill without any fear and partiality anyway.