National
Traffic police box opened
---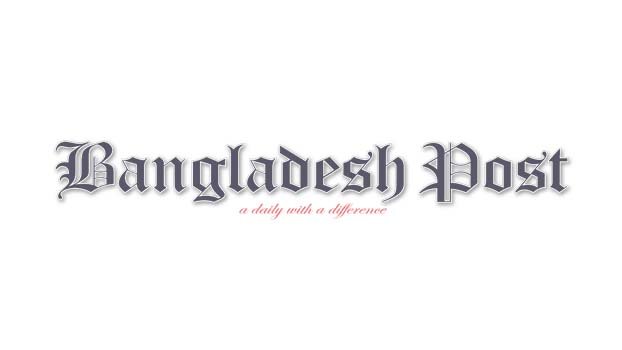 Kishoreganj Superintendent of Police (SP) Mashrukur Rahman Khaled said, "If the police members are good, the law and order situation will improve and when the law and order situation improves, the country develops."
He said this while inaugurating a traffic police box at Puranthana area in the district town on Tuesday.
The SP said that traffic police members are the one that come first in reducing traffic congestion and in case of any kind of accident or crime on the road. Meanwhile, they do not even have a place to take shelter during natural disasters during duty hours. Considering all these aspects, the traffic police box was launched in Puranthana.
ASP Mizanur Rahman, ASP Anirban Chowdhury, ASP (Sadar Circle) Md Ibrahim Hossain, Kishoreganj Model Police Station Officer-in-Charge Abu Bakar Siddique and others were present at the inauguration ceremony.