Country
Traditional fishing festival starts in Chalanbeel
---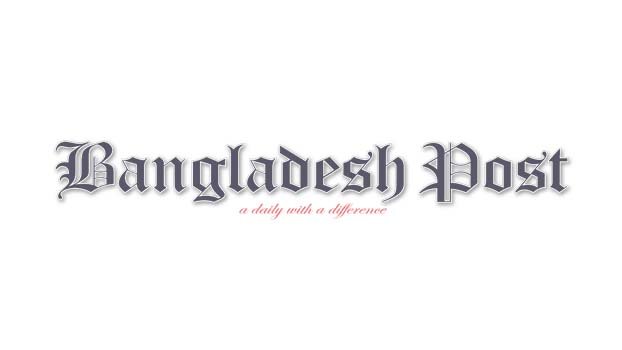 The traditional festival of the people of Bilpar in Tarash upazila of Sirajganj inhabited by Chalanbeel is 'Polow Bawa', a fishing festival.
This 'Polow Bawa' festival is known for its tradition and huge fishes caught by the locals. In this festival, swarms of people jump into the shallow water with local handmade nets in their hands. This tradition has been ongoing for many decades.
It was seen on Thursday morning that more than two hundred people including boys and old men from several villages including Kundail, Katabar, Dhamaich Bazar, Hemnagar, Magura Binod Union, Shampur, Hamkuria of Saguna Union of Tarash Upazila joined the festival. People are running along the river bank with hand nets (push net).
Nazrul Islam of Naokhada village in Saguna union of the upazila was preparing to fish on the bank of the beel.
Locals said that they are trying to retain some rural culture or old tradition. Hundreds of people from several villages of the upazila joined the 'Polo Bawa'festival with joy in their minds. The 'Polo Bawa'festival will run from 10 am to 2 pm for several days.
Anis Mandal of Dhamaich village said that among the fish caught in 'Polo Bawa', shoal and boal variants are more.
And the joy of the 'Polo Bawa' festival is a little more in young children than in young and old. They participate in the festival holding the hands of their friends and family.
Saguna UP Chairman Abdullah Baki said the people of the region have been celebrating 'Polo Bawa' festival in the beels for a long time. Every year during the winter season, the locals gather and fish in the beel.