Country
Trade resumes through Benapole port after Eid holidays
---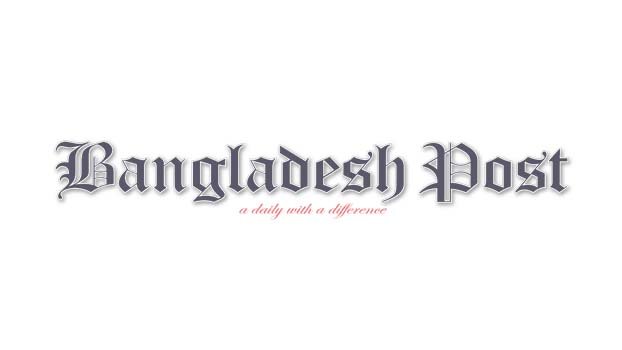 Import-Export trade between the two countries has resumed after the end of Eid holiday through Benapole port on Saturday morning. Trade was suspended for 4 days on Eid holiday from last Tuesday to Friday.
175 trucks of goods have been imported from India in the morning till Saturday afternoon and 30 trucks of goods have been exported from Bangladesh.
2,000 port handling workers have joined the port to unload the imported goods quickly.
Benapole Port Director Abdul Jalil said, as import -export through Benapole port has closed during Eid holidays, no products other than oxygen were imported. Port officials and employees have joined the work after taking leave. All concerned have been instructed to unload and delivered the goods quickly from the port.
Benapole Customs Commissioner Azizur Rahman said, No goods other than emergency oxygen were imported during the Eid holidays. Most of the officers and employees have joined the work.
To keep the economy afloat during the Corona period, the customs house was kept open even on the day of holiday in accordance with the hygiene rules.
About 450-500 trucks of goods are imported from India through Benapole port every day and 200 to 250 trucks of goods exported from Bangladesh to India. The daily revenue of the government is TK.20 to TK.30 crore.