All Section, City
Tourists stranded on St Martin's island return
---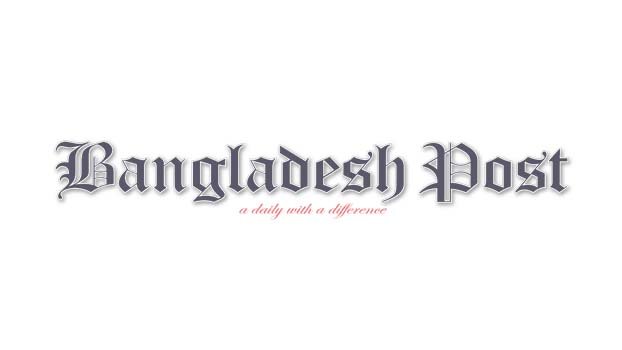 More than three hundred stranded tourists are returning from the coral island St Martin. The tourists left for Teknaf with 9 wooden trawlers between 8 am to 10 am on Tuesday.
These tourists were stranded in the island as the Bay of Bengal became rough due to hostile weather.
As the Bay of Bengal was rough due to low pressure, the authorities stopped passenger trawler service on the Teknaf-St. Martin sea route.
Read More: 400 tourists stranded at St Martin's
Due to this, no vessel including trawler could leave the island from last Sunday afternoon. As a result, those who visited St. Martin's Island a few days ago could not return to Teknaf.
Md Habib, UP member of St Martin's Island, said that more than 300 tourists were stranded when the Bay of Bengal became rough due to hostile weather. As the weather has been good since Tuesday morning, those tourists have left for Teknaf in nine passenger trawlers.
Teknaf Upazila Nirbahi Officer (UNO) Mohammad Parvez Chowdhury said measures have been taken to ensure safe return of tourists stranded at St. Martin's in hostile weather. The people's representatives had made all arrangements so that they do not face any difficulty.